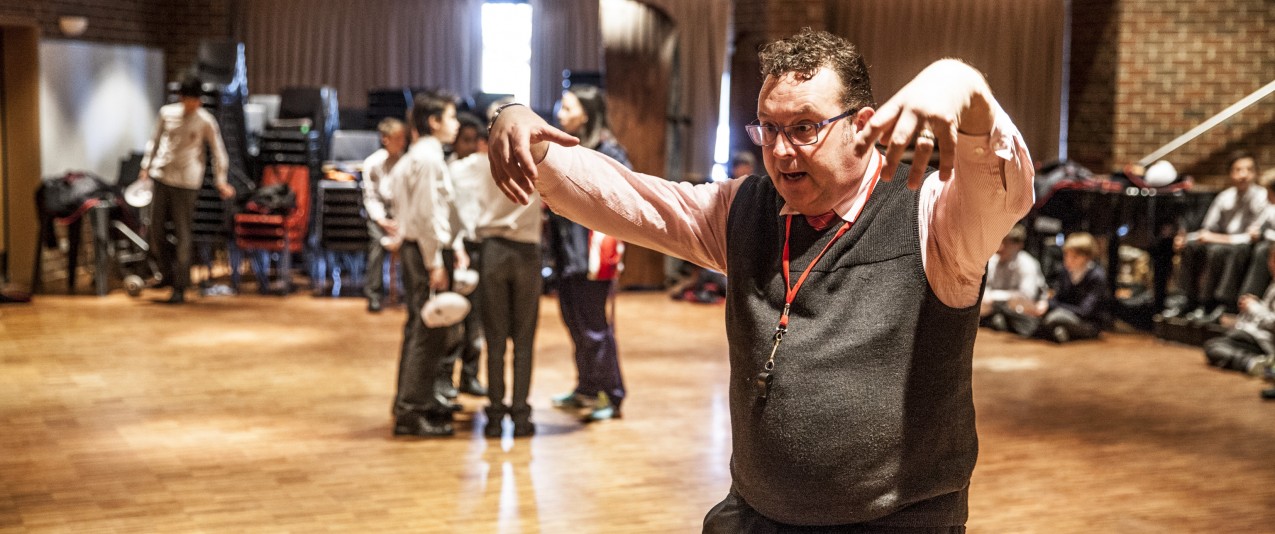 Myles Collins
Myles Collins is an actor, director, producer and teacher…
He has a Bachelor of Dramatic Arts in Acting from the Victorian College of the Arts (VCA – Melbourne University), a Bachelor of Performing Arts (Victoria University) and a Bachelor of Teaching (Primary & Secondary) from Deakin University.
Myles has worked extensively as a professional actor for over 25 years and continues to regularly appear in film, television and theatre as well as various TV and radio commercials.
He has worked regularly as a professional MC/Host Community and Corporate Events. Myles has been a senior Drama / Theatre teacher for ten years.
He is a Victorian Curriculum Assessment Authority (VCAA) Assessor of the VCE Unit 4 Drama Performance Exams and is also on the Drama Solo Selection Panel for the VCAA Season of Excellence -Top Class. He is also a passionate member of the Drama Victoria Teachers' Association and currently serving on the Committee of Management holding the VCE Drama Portfolio. Myles relishes developing teaching and learning techniques, resources and programs specific to VCE Drama which provide drama teachers and students with a number of educational and networking opportunities.
His teaching focus is on enhancing the performer's physical, emotional and vocal dramatic presence in performance through the exploration of specific dramatic techniques and theatre styles. Myles is a crusader for the importance of Drama / Theatre Studies as a viable and integral subject choice for students in the National Curriculum and is strongly committed to teaching and creating drama that is an engaging and expressive experience: an experience that cannot simply be downloaded.
He truly believes that learning is a lifelong experience where teaching works both ways.
border