Why parents choose Brighton Grammar
Boys need choice
At BGS, all pursuits are valued – academic, the arts, sport, community service – they all contribute to developing a successful young man.
Rules of the game
We know boys thrive on structure and routine and we help them develop the skills to be effective learners.
Wellbeing program
Our wellbeing program is embedded in the curriculum from Prep to Year 12, to develop a positive school culture that empowers students in their studies and lives.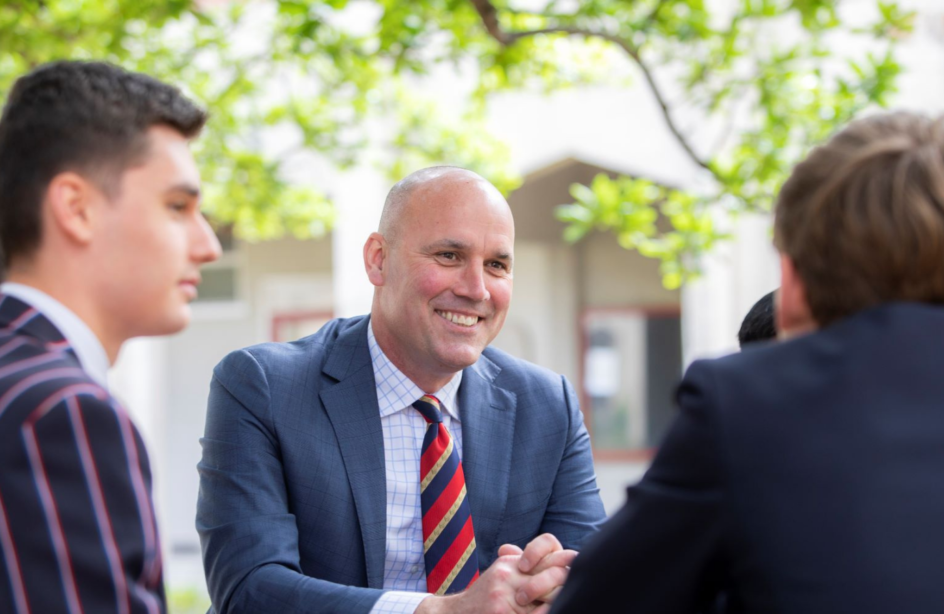 Let the Headmaster show you around
I love my school. Come on a Headmaster's tour of the school
Book a tour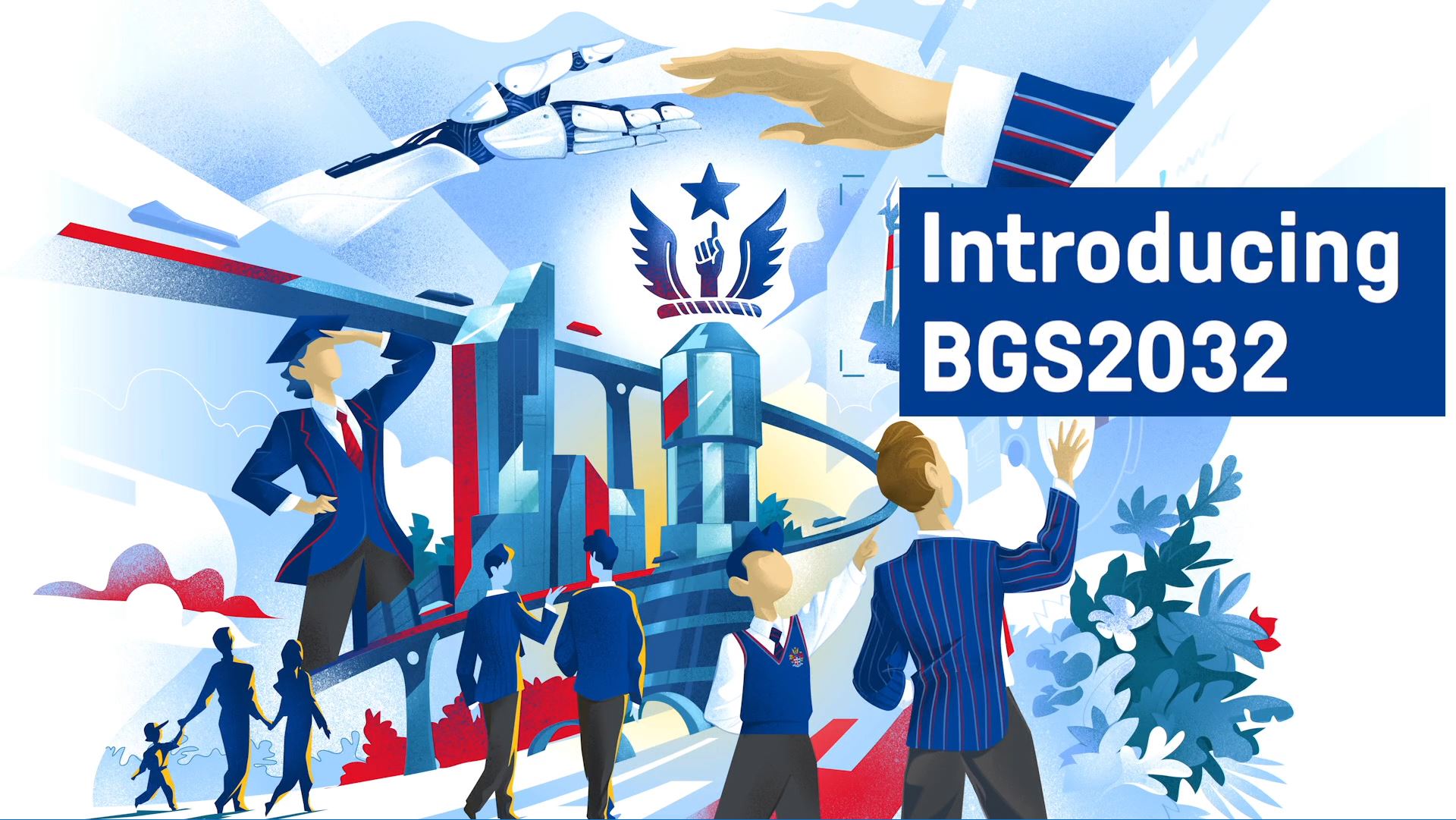 BGS2032
As we continue to grow and look ahead, we're excited to launch BGS2032. BGS2032 is our 10 year plan and will ensure we are positioned to best equip our boys for a thriving future.
Visit the website
The Understanding Boys Podcast
Series 4
Conversations about what makes
a good man and more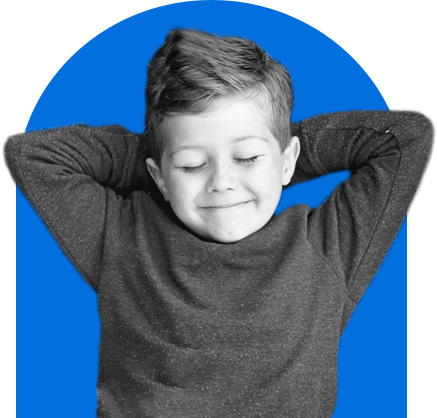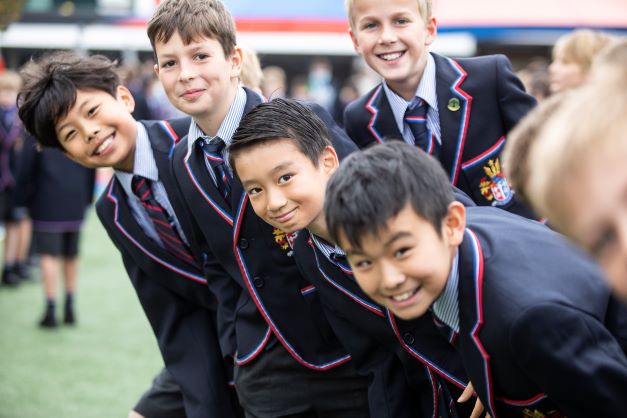 Child Safety and Wellbeing
Brighton Grammar is a child safe organisation which welcomes all children, young people and their families. We are committed to providing environments where our students are safe and feel safe. Our child safe policies, strategies and practices are inclusive of the needs of all children and students.
Our commitment