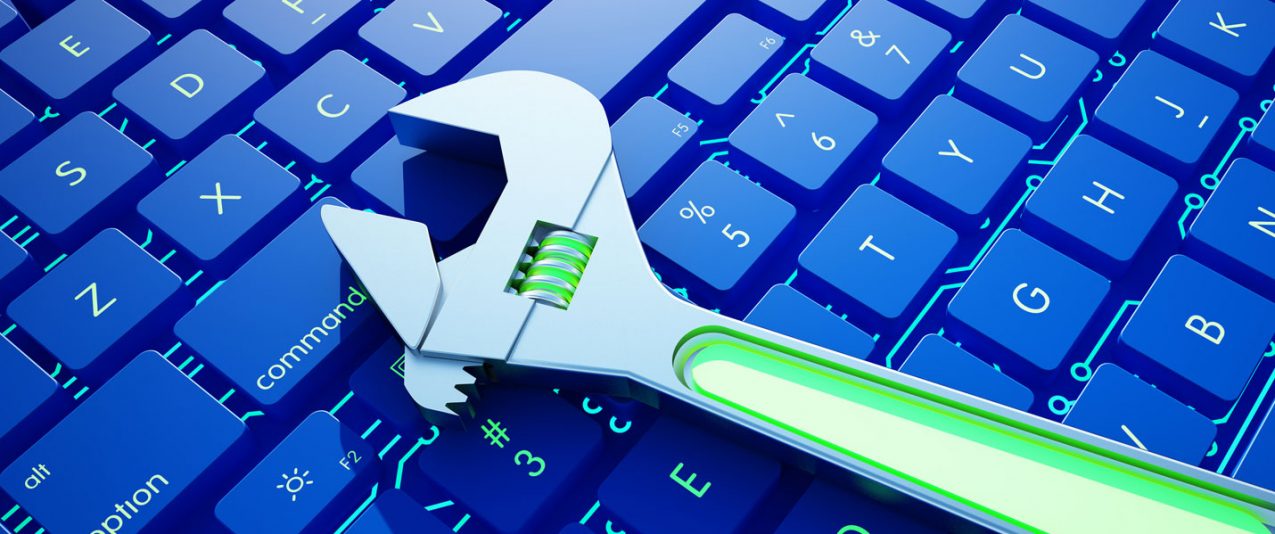 BGS IT Support
How to contact IT support
Where you have an issue and require IT support please continue to email techsupport@brightongrammar.vic.edu.au to automatically log a task.
How do I log a job?
The subject line of your email is a simple title: BGS – [Brief Description of Issue]
The body of the email should then provide a detailed description of the issue. We ask that you include as much information as possible to assist the IT team to remediate your issue promptly – this may include:
Description of the issue
When did the issue start?
What are the immediate implications for you?
Have you experienced this issue before? If yes – provide a previous task number if you know it.
Are you the only person experiencing this issue (if known)?
Additional information you can include to assist with speedy resolution:
If you have limited availability for the service desk to contact you (teaching commitments/meetings/part time) – please provide suitable dates /times
Please ensure you provide a contact number for the Service Desk to phone you*
*If you do not have extension number please provide a mobile number, or alternatively you can propose a time that you would like to call the Service Desk – this appointment will be confirmed via return email.
What about if I have an Urgent Issue?
Where you have an urgent issue that stops your capacity to teach and/or work, or a number of people are affected by an issue please call the Service Desk. If your phone line does not permit external calls) and they will assist you immediately.
The Service Desk will request brief details, (name, location and issue) and then quickly deploy support as required. These issues will be prioritised so we ask that they are limited to urgent requirements only. The Service Desk will obviously seek to provide support as quickly as possible, however we ask that given the vastness of our school it may take a bit of time for a member of our technical support team to reach you. Where possible, remote support will be provided.
For any queries please contact the Director of ICT Sandra Maher