Category: Junior School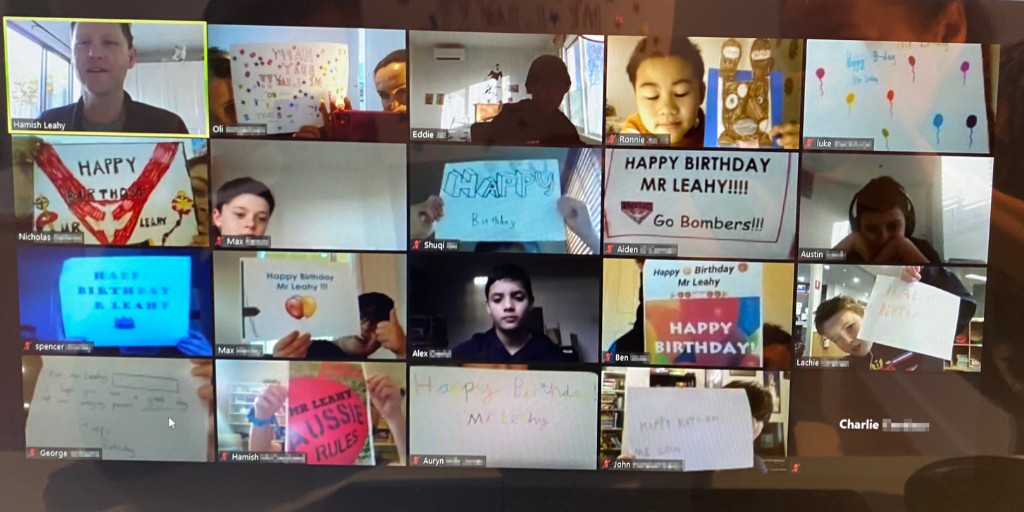 Hamish Leahy thought he'd let this one slide, but he couldn't get it past his Year 5 class who have given him a birthday surprise over Zoom this morning. Now we're not sure how old he is, but we'd say Oli's guess at Mr Leahy's age might be a long way off.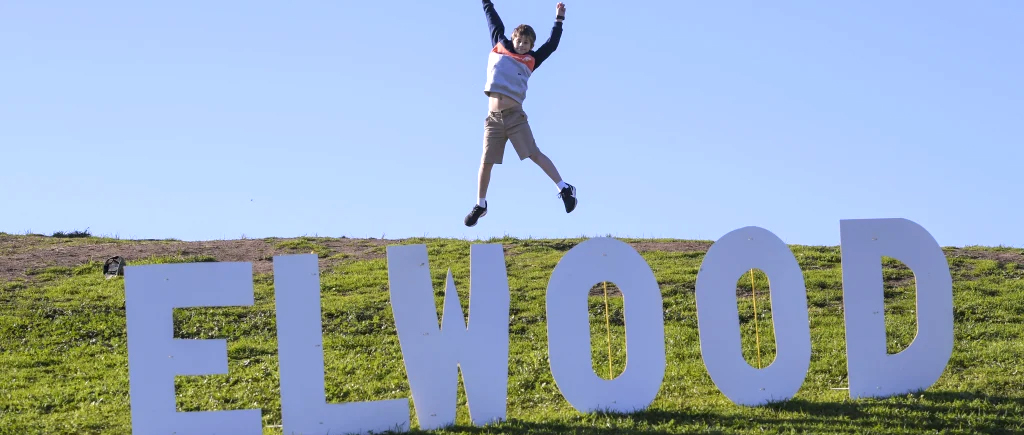 A chance moment of inspiration at school led to a lovely father son project, that brought a bit of 'Hollywood' and joy to our Bayside! Well done Charlie (Year 4) whose exploits were published in The Age!   Photo Credit: Eddie Jim, which appeared in The Age online and in print. 
This week's virtual lunchtime music concert – a first for the Junior School – was a wonderful opportunity for the boys to highlight their musical talents to a welcoming environment of parents and friends. Over the past weeks, I have had the pleasure of observing many private instrumental and voice lessons via Zoom and the growth […]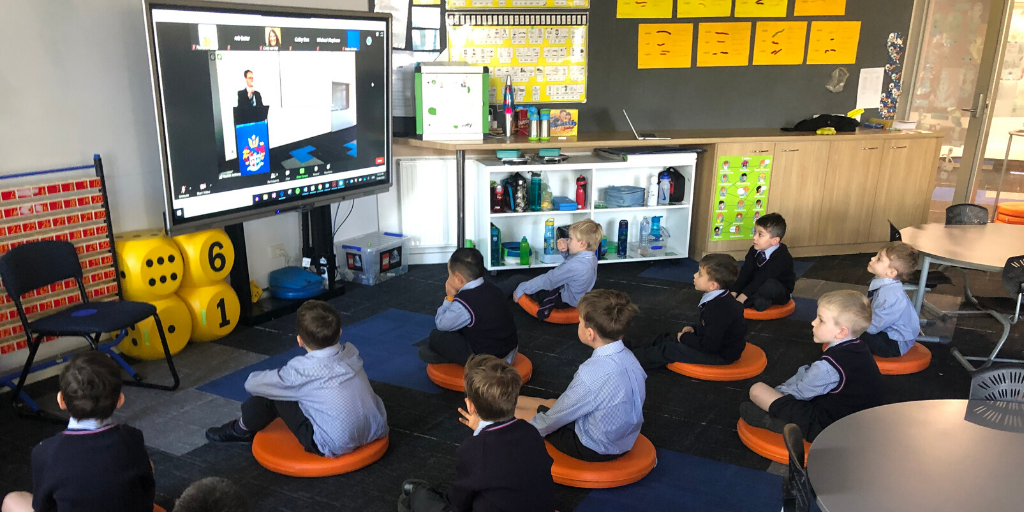 Although Junior School Assembly can't take place in its previous form at the moment, the show must go on! The Junior School boys listened and watched attentively via Zoom as award winners from Prep to Year 4 received their Term 1 Effort Cards in the newly renovated GB Robertson Hall.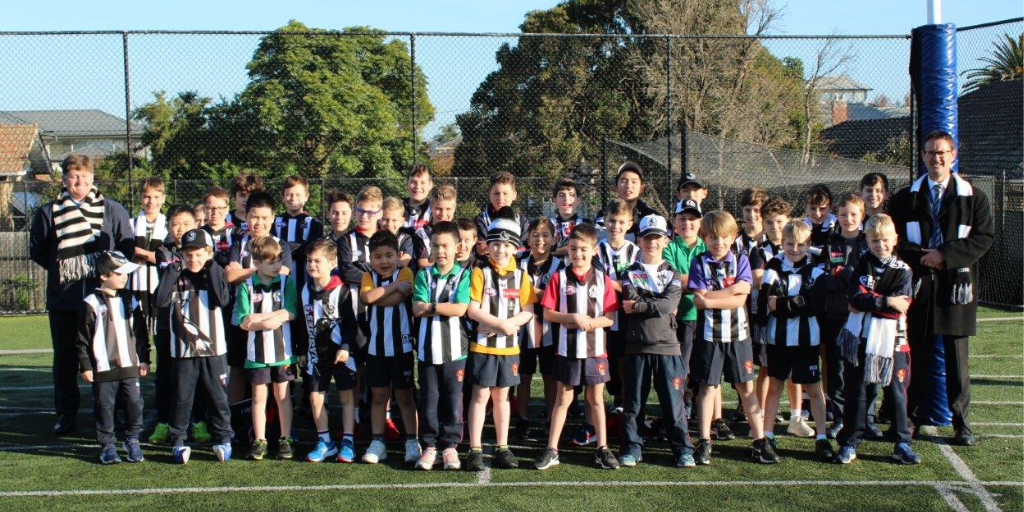 It's been a big week, but school's back, the boys are back, and next week…footy's back! More photos of the day can be seen in our photo gallery.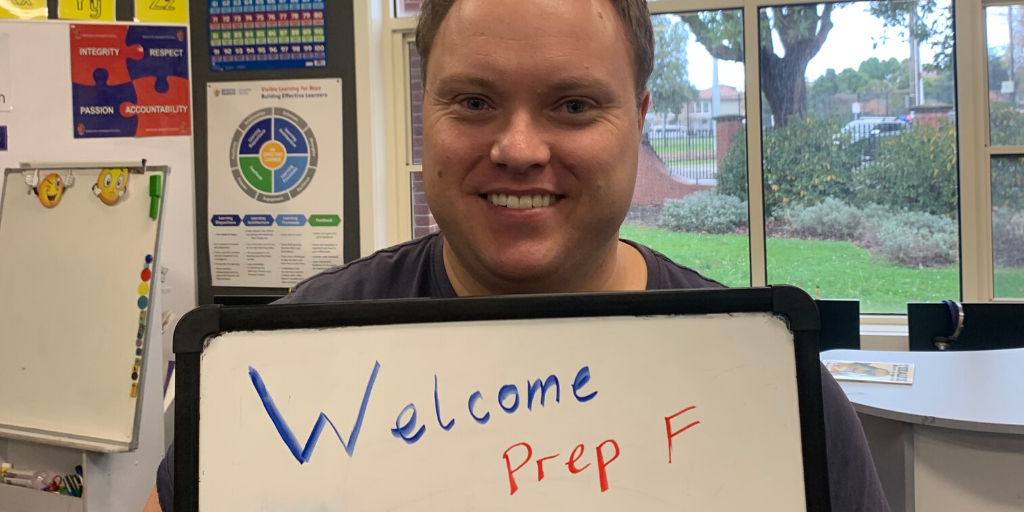 Amongst the first boys back today, are the littlest. Welcome back boys, you've been missed!
My zoom Limerick There once was a boy in his room, who had to log onto his zoom. sometimes it was magic, and other times tragic, Until his computer went boom! Mum You are very helpful. You are nice. You are the one who cares about everyone. You love me even when I am […]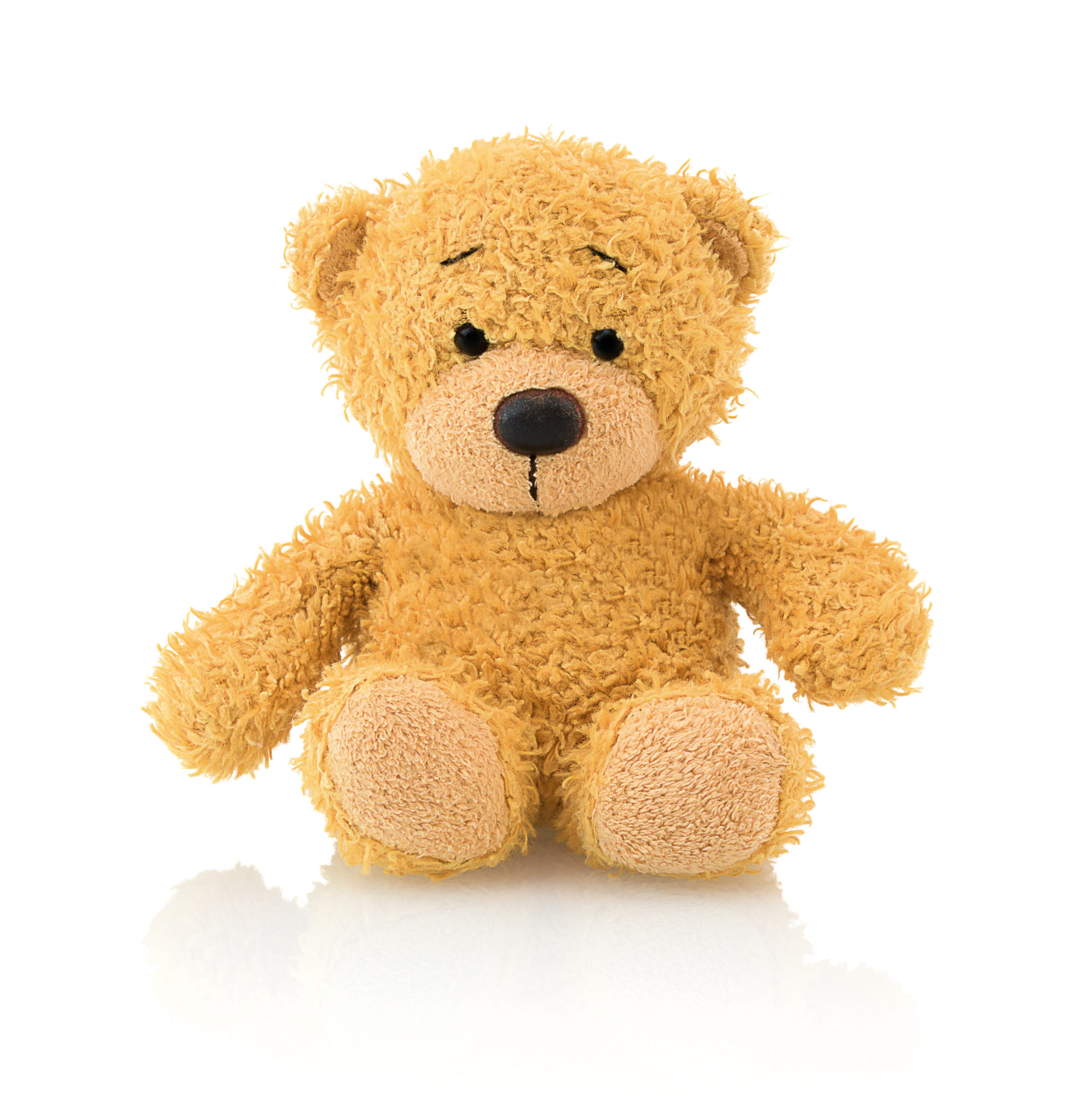 At the start of term, each boy received a special parcel in the post, which included everything they needed to design a template for their bear, to the hessian on which they needed to transfer their pattern.   Each week, the boys waited for the next group of videos to guide them through each part of […]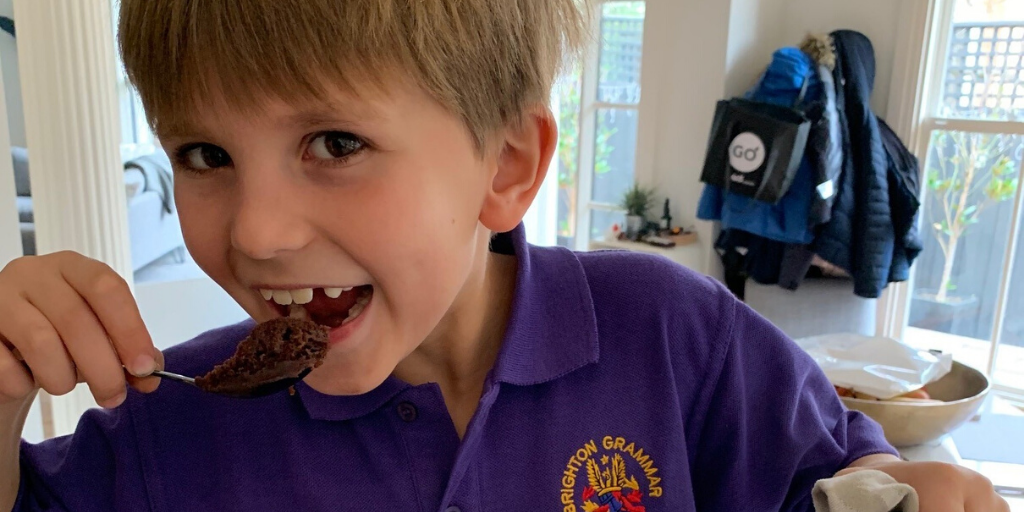 Noam (Year 2) had a go of Ms Hall's science lesson 'mug cake' on the Junior School blog, and if that smile's a measure of success. He nailed it!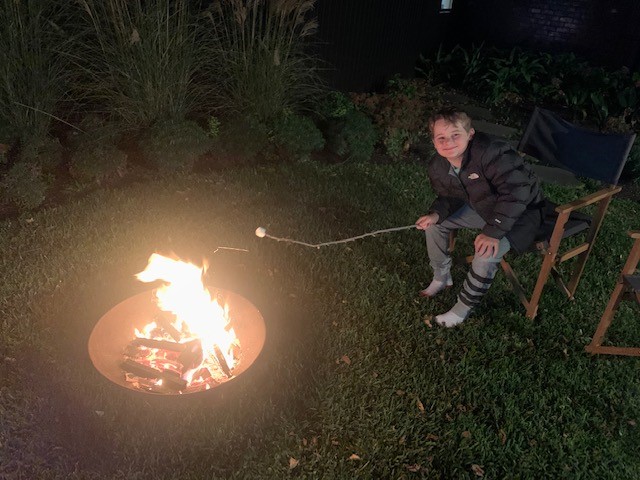 Thankfully, we were able to gain special permission to take over the scheduled DL2.0 Maths class last Thursday for the Year 4s and encourage the boys to tune into their local natural environments.  The boys followed me (via Zoom) as I showed them around my neighbourhood and they had fun guessing if different plants were […]