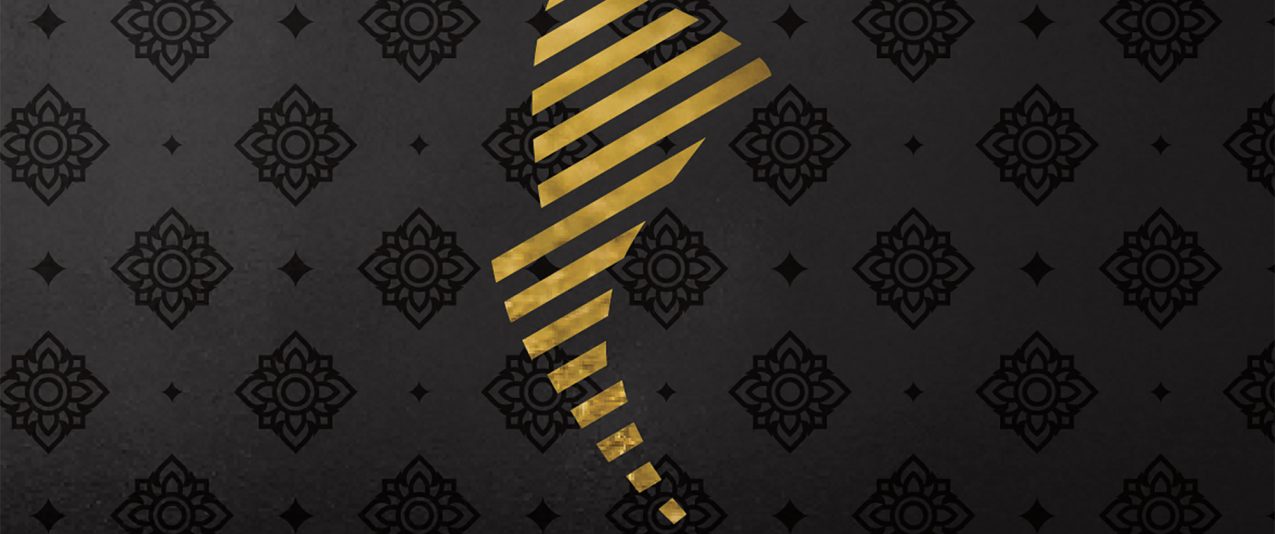 Hall of Fame 2018
Boys need heroes

– and we have them in spades!
The BGS Hall of Fame was established in 2008, the centenary year of the OBGS, to honour and celebrate our highest achieving Old Boys.
Areas of endeavour include business, the professions, community service, the defence forces and sport. There are three categories: BGS Hall of Fame, BGS Rising Star and BGS Young Achiever (see below for selection criteria and eligibility).
Members include Albert 'The Great' John Thurgood, His honour Judge Michael Rozenes AO QC, (1964), Mordecai 'Mordy' Bromberg and Dylan Alcott OAM.
The stories of these and other BGS 'heroes' are on permanent display in the BGS Hall of Fame Gallery of Achievement, situated just off The Quad.
The Hall of Fame Dinner, in which selected nominees are inducted, is held once every three years.
This year the Hall of Fame Gala dinner will also incorporate a celebration of 110 years of the Old Brighton Grammarians' Society and will be held on 14 November 2018. 
Sign up to keep up to date about the 2018 Brighton Grammar Hall of Fame. 
Hall of Fame FAQs
How does the process work?
A call for nominations is announced approximately 12 months in advance of the Hall of Fame induction ceremony. (This announcement is made in the Meliora and via email.)
Any nominations received from the BGS community are considered, judged and shortlisted by the Hall of Fame Selection Committee. Nominees may be asked to provide additional information and photos at this time, which may be used by the BGS Hall of Fame.
All nominees will be judged on the merits of their achievements. The shortlisted nominees are endorsed by the Headmaster.
Successful nominees are contacted and invited to be recognised as Members, Rising Stars or Young Achievers in the BGS Hall of Fame. Inductees are announced by the School approximately two months prior to the Hall of Fame dinner and published in the prior edition of Meliora.
Information in support of nominations will remain confidential to the BGS Hall of Fame Selection Committee and the Headmaster.
Inductees can be removed from the BGS Hall of Fame for unbecoming conduct.
How often do inductions occur?
Inductions occur triennially.
Can I nominate more than one individual?
Yes, you can nominate as many individuals as you like.
Can I nominate myself?
Yes, we encourage self-nominations.
I have been nominated. Can I still nominate someone else?
Absolutely! We encourage nominees to nominate others.
Can I nominate someone who did not complete their schooling at BGS?
Yes. Nominees must have attended BGS for a minimum of 12 months at any stage during their schooling.
Can I nominate someone who is deceased?
Yes, posthumous nominations will be accepted.
I was nominated last time but I was not successful. Can I re-nominate?
Yes, you are welcome to re-nominate.
I am a previous Young Achiever or Rising Star. Can I nominate for the Hall of Fame?
Yes. If your achievements meet the Hall of Fame criteria, we would encourage you to nominate.
Can I nominate those who live or work abroad?
Yes. Nominees do not have to be living or working locally.
Can nominees decline their inclusion if they are successful?
Yes, nominees will be given the opportunity to decline their inclusion.
How many inductees can there be?
There will be no more than 10 inductees in any year (except the inaugural induction).
When do nominations close? 
Wednesday 29 November.
I still have questions. Who can I contact?
Don't hesitate to contact Kate Birrell (Alumni and Community Manager) – Email: kbirrell@brightongrammar.vic.edu.au Phone: 03 8591 2272