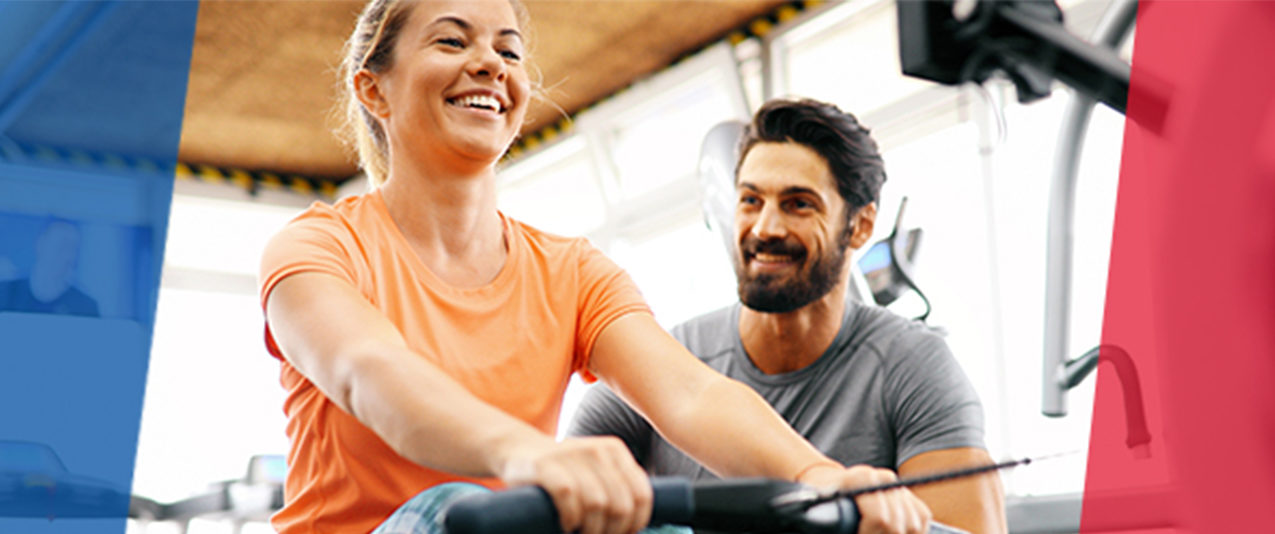 Rev Up for Winter with Annandale Gym
Rev Up for Winter with Annandale Gym
Join us in Winter! 
THREE FOR FREE!
Ends this week! In Term 2, every $49 sign-up fee includes three FREE classes.
The days are getting darker and there's no better time to fight the cold and get your fitness goals on track than by revving yourself up in THREE of our classes.
For Term 2, every $49 sign-up fee includes three FREE classes. That's THREE FOR FREE! Join up and you'll receive three vouchers to use for any class, along with the following benefits:
Friendly and supportive community
High-quality equipment
Professional strength and conditioning coaches
Great class options
Convenient location
No lock-in contracts 
Want to know more? See our classes and FAQs.
Got a question? Ask Julie! 
See you in class!
Terms and Conditions
'Rev up for Winter' Promotion
The offer is for a once off $49 registration fee that includes three classes. Once registered and paid, an individual code will be sent to the new member who can use that code to book any three classes. 
The offer will be available within the date range 01/05/2019 and 30/06/2019, and may be extended or reduced at the Gym's discretion. Provided voucher codes will not expire.
The offer is for new members only.
To take up this Offer, the new member must have a current Working With Children Check, or the ability to obtain a WWCC prior to attending.
Notwithstanding this offer and these terms and conditions, further terms and conditions of a BGS Annandale member are available on the Annandale Gym website page.