BGS Bushfire Appeal
BGS for Clifton Creek Primary School   


Bushfire Appeal
A Community Service Student Committee initiative
This Summer saw Australia ravaged by the worst bushfires we have ever experienced. With lives lost and millions of acres burned, the impact on local fauna and communities has been terrible.
Brighton Grammar students are passionate, caring young men who in response to the recent bushfires, were adamant they wanted to help. Upon hearing that Clifton Creek Primary School was completely lost and located not far from the Mitchell River, near Bairnsdale – a place many boys hold close to their hearts, it was decided that as a community we would rally together to 'make a difference.'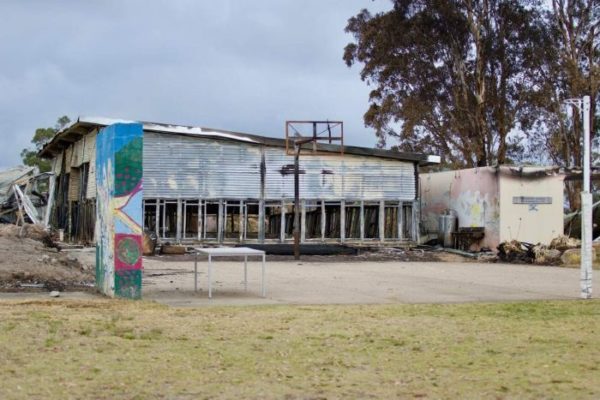 Through discussions with the school, it was agreed the BGS Bushfire Appeal would raise money to purchase much needed classroom and community equipment.
Throughout the appeal there will be many fundraising opportunities that students can become involved in. We have also included a link where the wider BGS community can donate to. Any donations would be greatly appreciated.
The BGS Bushfire Appeal – 'BGS for Clifton Creek PS' commences 2 March and will run for four weeks.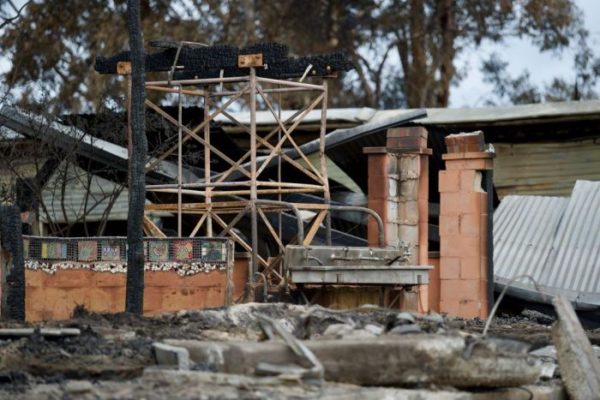 How to give
Every gift matters.
To donate online, select the 'Bushfire appeal' from the dropdown menu. 
Bushfire Appeal video
Student made video by Hugo Fyfe (Year 8). Images were taken by the BGS community members who were affected by the recent bushfires.