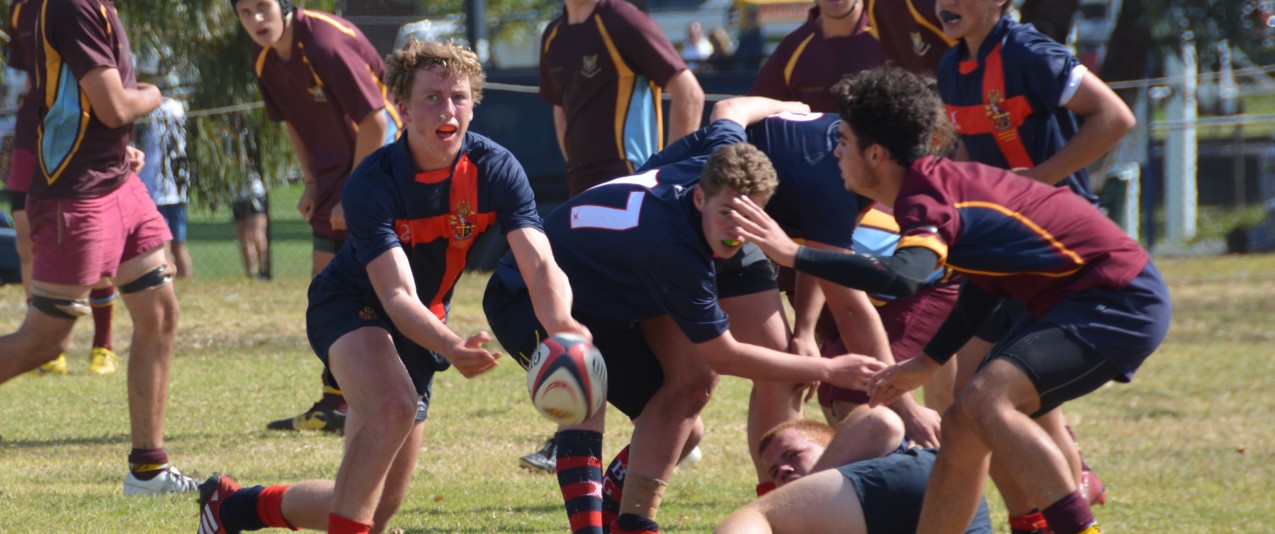 Rugby Club
About the Club
The BGS Rugby Club is a supporter group for all current rugby players and their families, as well as Old Boys, Past Parents, Staff, and others interested in rugby at BGS.  It has particularly strong support from the Old Boys', and is one of our longest standing parent support groups.  
Activities of the Club
The parents are very active, assisting with coordination of the annual Rugby pre-season ritual, Boot Camps, as well as hosting a  legendary Saturday morning BBQ. Parents can get involved by joining the committee, becoming a year level rep or simply being a member and meeting every Saturday to support their son.  
Find out more
Contact the Rugby Club president Jonathan Graves  on 0409 561 890 or Jeremy Canham on canhamjeremy@gmail.com