Congratulations winner of iDesign Quiksilver Award!
Caspar Tremlett (winner of the Quiksilver Award for iDesign this year) recently sent a copy of his beautiful photography book to Quiksilver to say thank you and they were so impressed with the quality of the book that they have put it on display in the Executive Lounge at their Headquarters in Torquay.
There is a good chance one of the sponsored pro surfers, including the likes of Kelly Slater, will flick through the pages of Caspar's book at some point in the future.
The quality and style of Caspar's photographs is what caught the judges' eye and having his book on display in such a prominent space is fantastic.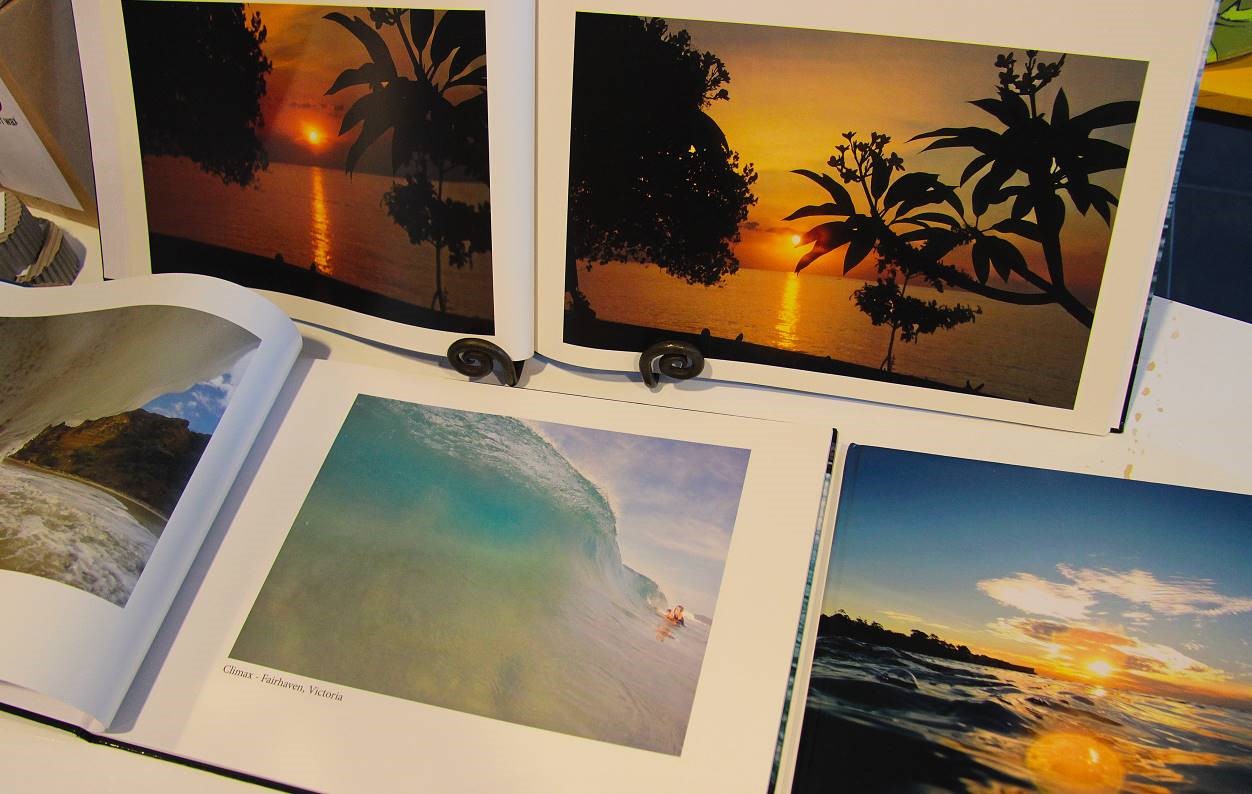 Caspar's photographs