Courage and teamwork
Throughout the boys' journey through BGS, an exceptionally important and exciting element of their learning focuses on Outdoor Education. In Year 3, Candlebark Farm at Healesville provides students with three days of 'healthy' challenges that contribute significantly to each boy's personal development.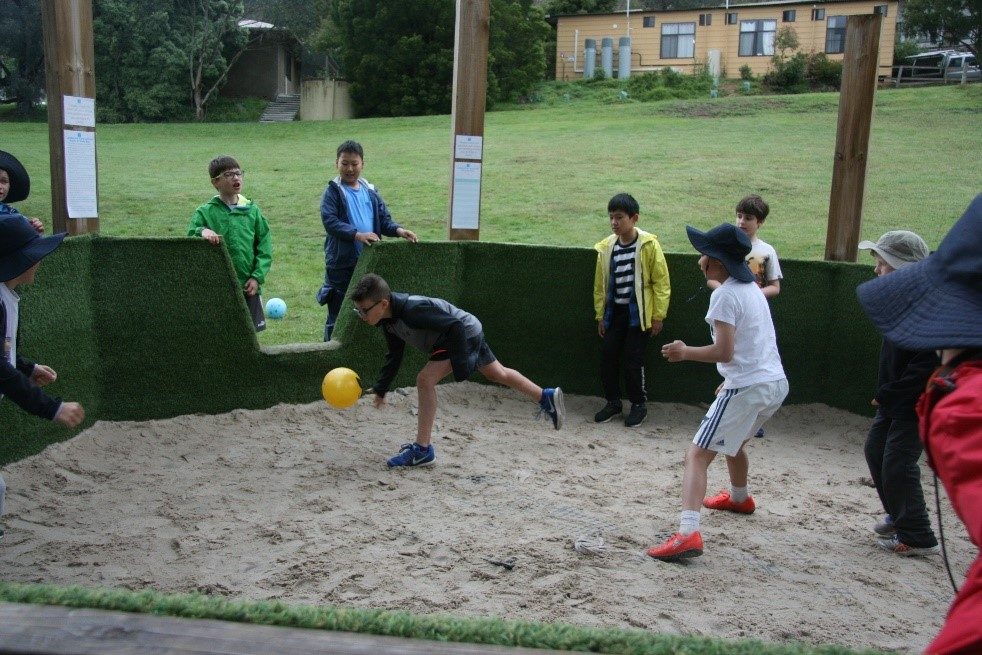 The concept of 'team' is emphasised in many ways. Boys sleep together in small groups in bunk rooms, outdoor activities are conducted in a team environment, and the preparation, consumption and cleaning up of meals is conducted in small groups. The 'Low Ropes Course' and 'Gaga Ball' demand cooperative learning strategies if success is to be achieved.
Stepping out of one's comfort zone in a controlled and safe environment is also a feature of the camp. Boys certainly need to display courage to complete their journey across much of Candlebark Farm on the 550-metre flying fox. The support and encouragement that boys show each other while completing this activity also highlights the concept of team.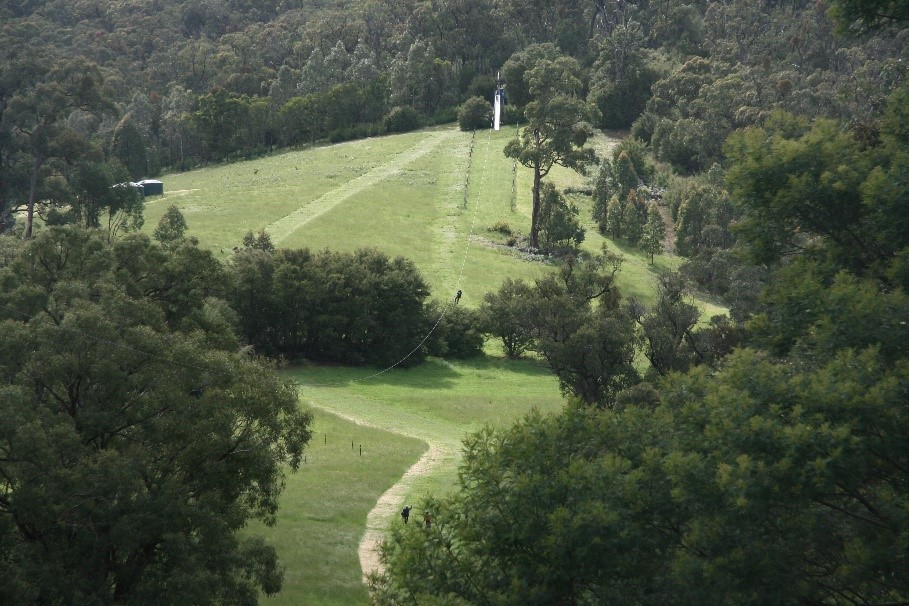 The boys' action-packed stay is also designed to develop their organisational and listening skills. Even before the boys leave BGS on the bus, they are encouraged to be responsible for packing their bags.
Deep reflection and creativity are additional concepts incorporated into the program to further enhance the boys' personal development.  Bush art allows each individual to contemplate the beauty of a rural environment and compare it with his wonderful suburban surroundings at home. On the final night, a campfire provides the backdrop for stories of the boys' adventures, to be shared along with some exceptionally transparent, honest and perceptive observations about one's own performance at camp and that of the group as a whole.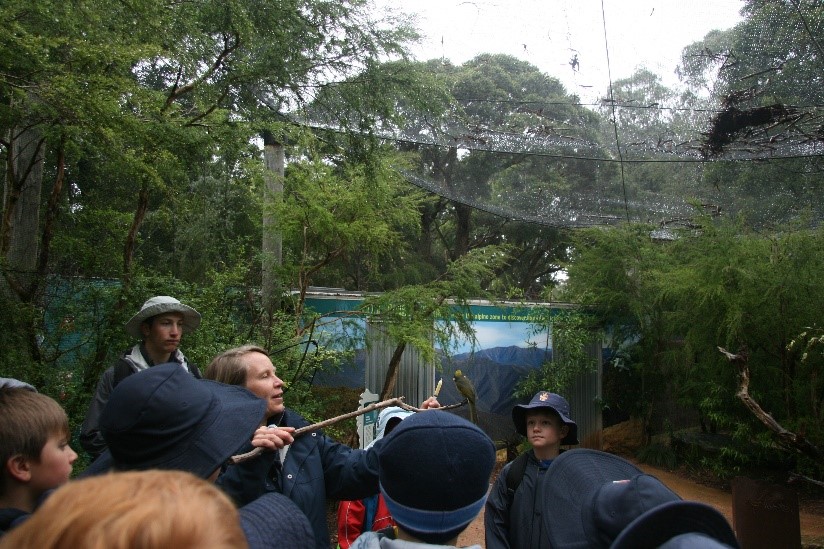 Candlebark Farm Camp is one of those unique learning opportunities that allows both the boys and the staff to learn a huge amount about themselves and each other.
Brendan Rahn and Victoria Fisher
Year 3 Classroom Teachers