Here's an idea to use up all those toilet rolls you have lying around.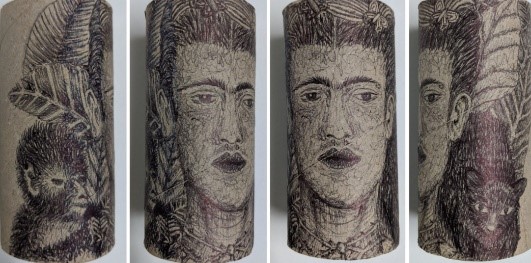 Create artwork with only a carboard surface. Bring an artwork to life with only recyclable materials.
Choose an artwork or image as a starting point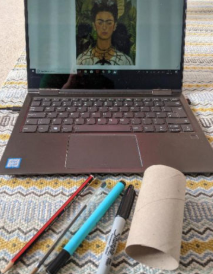 Sketch out a plan based on your artwork choice on your carboard cylinder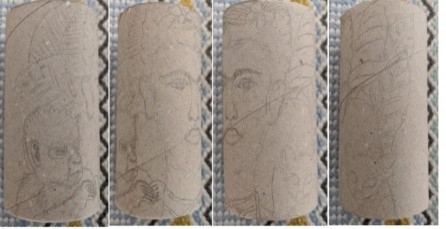 If you are working with more than one, consider drawing around the entire cylinder.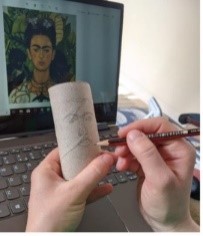 Add more markers, details, use what you have around you, tea and coffee or food dye will also stain your work.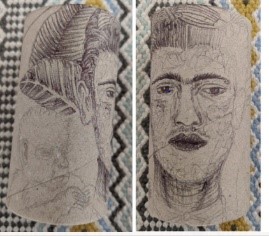 Sharing your activity to Social Media? Make sure you tag Brighton Grammar and use #crowtherscorner