You will need: 
Recycled jar

 

Scrap strips of paper, any colour

 

Pencils, Texta colours, crayons or water paints

 

Items your chi

ld chooses to put into their jar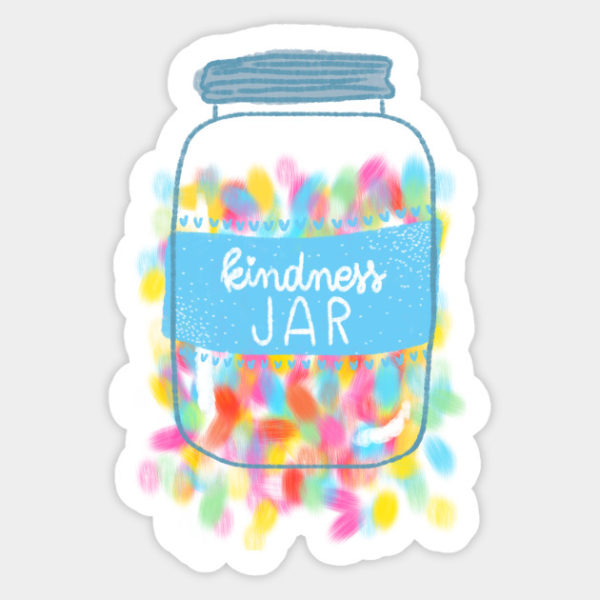 Instructions: 
1. Help your child by writing the words 'Kindness Jar' on a strip of paper, then encourage your child to colour the words. 
2. Put the strip of paper around the inside of the jar. 
3. Encourage your child to place his special kindness tokens in the jar. 
4. Close the jar and decorate with recycled ribbons or coloured strips of paper

Sharing your activity to Social Media? Make sure you tag Brighton Grammar and use #crowtherscorner