Turn all lights off and make the house as dark as possible. One player is chosen as the hider and given five minutes to hide in a designated area.
Then the rest of the players go look for the hider, but as each player finds the hider, they must hide in the same spot. This keeps going until the last person finds everyone.
This game is great to play in the dark.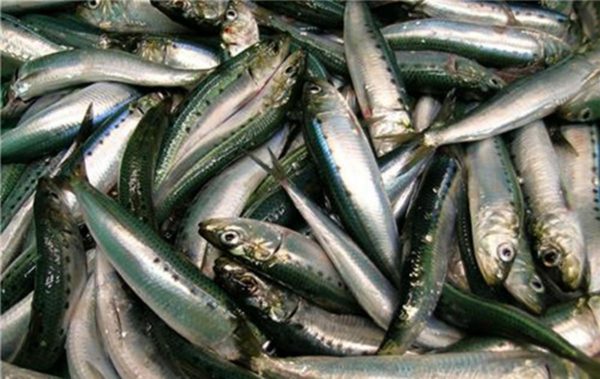 Sharing your activity to Social Media? Make sure you tag Brighton Grammar and use #crowtherscorner