Dan Canta completes the Triple Crown
On 1 October BGS Year 11 student 17 yo Dan Canta won the Manhattan Marathon (45.8km) in 7hrs55mins.  If that isn't amazing enough, it was done a week after completing the Catalina Channel swim (33km).  These achievements, added to his previous swims of the English Channel (33.7km) have now placed him in a rarified club of currently only 142 people who have completed the Triple Crown of open water swimming. 
Dan is also the youngest male, youngest Australian, and first ever Romanian to achieve this feat.  We congratulate Dan on his amazing achievement and thank Dan's mum Doina for all her hard work too.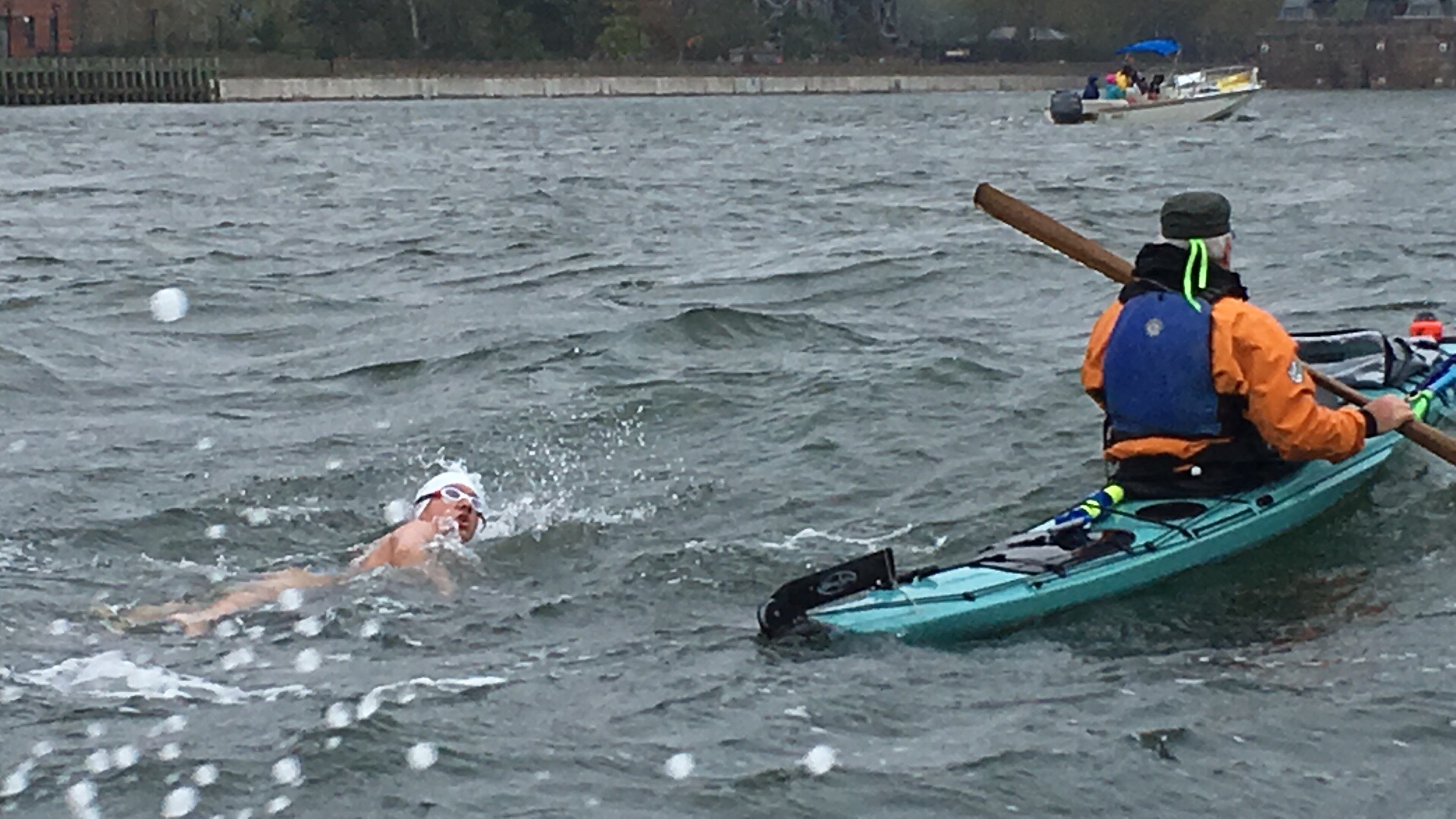 In November Dan's unique story will be told via a documentary screening at the Brighton Dendy.  For more details please see below.