Breakfast with Simon Crowe 23 November
A flippin' success
Entrepreneur Simon Crowe (OB 1990) knows a thing or two about business. He is the Founder and Managing Director of Grill'd Healthy Burgers & Owner and Director of the premium chocolate brand Koko Black.
Since 2004, when he opened his first Grill'd Restaurant in Hawthorn, the business has grown to 132 company-owned and franchised restaurants, turning over $300 million per year. But it hasn't all been smooth sailing.
Join us for breakfast with Simon. He will share the lessons he's learned along the way, his keys to success and plans for the future. This is one breakfast you won't want to miss (but no burgers).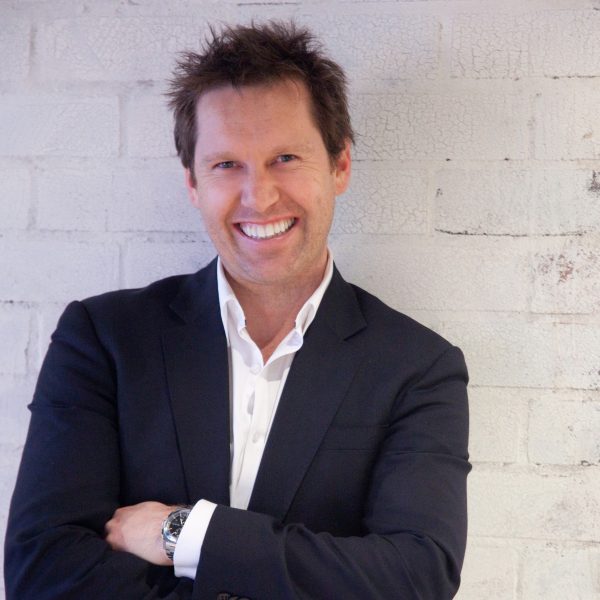 Bookings 
Phone: BGS Development Office (Monique Darkin) on 8591 2271
Email: Monique Darkin at mdarkin@brightongrammar.vic.edu.au
Online: Book here 
MasterCard, Visa or AMEX accepted.

Tell me more! 
The BGS Breakfast Bios program is a quick, fun way for members of the wider BGS community (parents, past parents, sponsors and Old Boys) to connect with each other while being inspired by amazing stories of success of those connected with the School. The breakfasts are held quarterly and finish before 9am.
Date: Thursday 23 November
Time: 7am for a 7:30am start
Location: The International, 81 Bay Street, Brighton