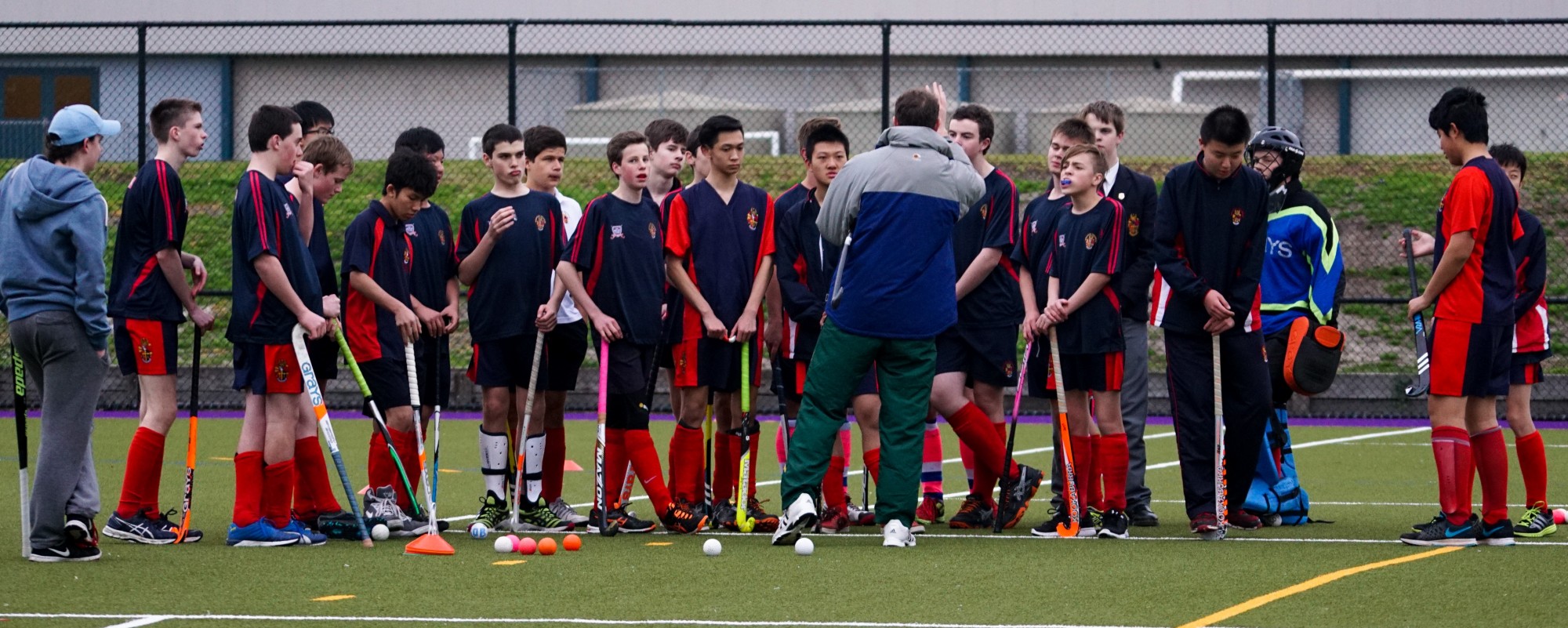 BGS Hockey Super Clinic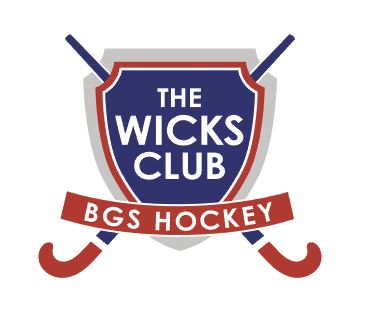 BGS coaching staff, Hockey Victoria and The Wicks Club have worked together to develop a clinic that delivers both match skills and an understanding of the game to players of ALL levels – from Beginners to Seniors.
On the day, participants will be sorted into groups based on experience. In this way, skills can be developed at an appropriate individual level…so that every player gets the most from this opportunity.
Our customised one-day programme, run by expert Hockey Victoria coaches and supported by BGS coaches, covers all aspects of hockey. Specialist sessions will be run during the day to introduce or expand on all the skills you need to enjoy field hockey and play safely. There will also be dedicated sessions for goalies.
This programme has been organised by The Wicks Club – the support group for hockey at BGS.
The Club's goals are to ensure that all students playing hockey at BGS:
• develop skills to play the game with confidence
• understand the rules and the importance of playing safely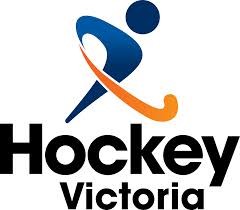 • develop a sense of team and community
• love the sport!
The Wicks Club has subsidised the cost of this clinic, to ensure that everyone who is interested has the opportunity to attend.
FOR
All current and new hockey players, as well as those interested in trying the sport from Years 6 – 12
COST
$30 per player. This cost is subsidised by The Wicks Club and includes all coaching, lunch, snacks and drinks
VENUE
Brighton Secondary College,
Dendy Street, Brighton
BOOKINGS & RSVP
Visit www.trybooking.com/184282
Friday, 11 March 2016
BRING WITH YOU
Hockey Stick*, mouth guard, shin guards
* If you do not yet have a hockey stick, you will be able to borrow one for the day.