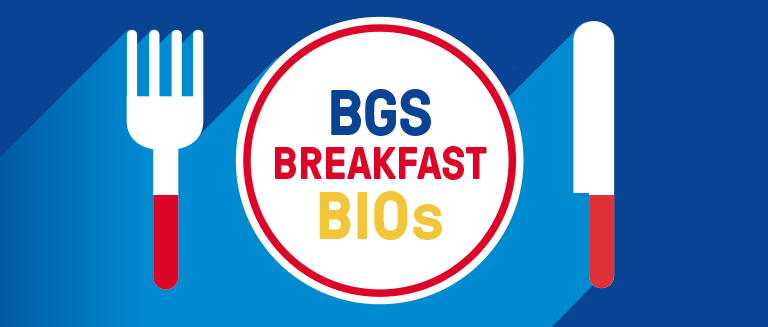 Breakfast Bios with Dan Canta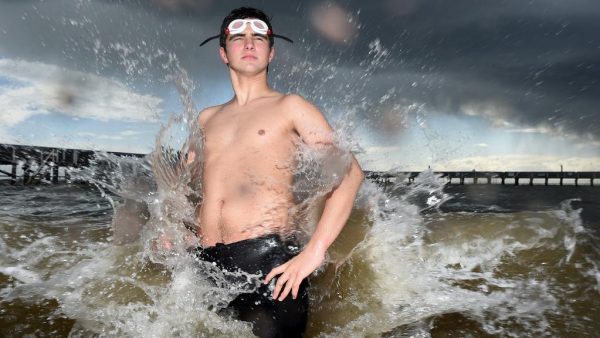 BGS's very own 'swim kid' Dan Canta (Year 11) is certainly making waves. Dan is the youngest male ever (and only the 140th person in history) to swim the Triple Crown of open ocean swimming – the English Channel, the Catalina Channel, and the Manhattan Marathon. He's also the subject of a new documentary, The Swim Kid. Not bad for a 17-year- old!
But what inspires and motivates this young man to tackle such feats? What can we learn from Dan's focus and drive? In a first for BGS, one of our current students will feature at our breakfast, and leave you in awe. Don't miss it!
Bookings 
Phone the BGS Development Office on 8591 2271
Email Monique Darkin at mdarkin@brightongrammar.vic.edu.au
Internet book here
MasterCard, Visa or AMEX accepted.
Tell me more!
The BGS Breakfast Bios program is a quick, fun way for members of the wider BGS community (parents, past parents, sponsors and Old Boys) to connect with each other while being inspired by amazing stories of success of those connected with the School. The breakfasts are held quarterly and finish before 9am.