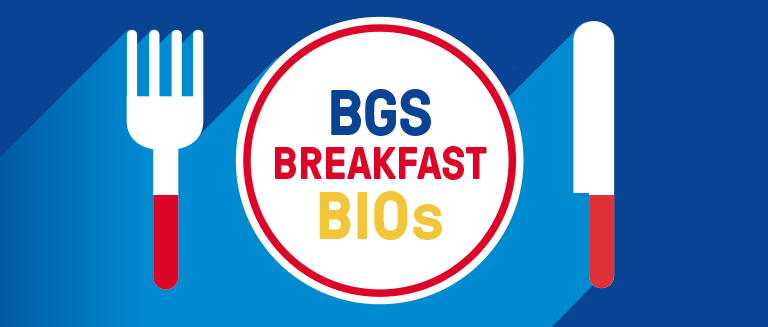 Breakfast with Vaughan Bowen 26 May
BGS Breakfast Bios – 12 years and counting
For over a decade, Brighton Grammar has run a successful business breakfast event series, which is open to all members of the BGS community. The BGS Breakfast Bios were established to allow those with an interest in business to get together and learn from an inspirational guest speaker. 
Over the years (with one exception), each of our guest speakers has had a direct link with the school as a parent, past parent, Old Boy or partner.
The next Breakfast Bio event will be held at the International of Brighton on Friday 26 May at 7.15am and will feature BGS parent and telco entrepreneur Vaughan Bowen. To learn more about Vaughan's amazing journey of success, please book your tickets by clicking here. Please note, this is a relaxed event where all are welcome and it will conclude before 9am.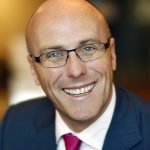 In October 2011, Vaughan was appointed Executive Director, which allowed him to focus on his passion for mergers and acquisitions. In 2016, Vaughan was instrumental in M2's merge with Vocus, which took the company to another level.
Vaughan is also Chairman of the Telco Together Foundation, a charity he created and seeded in 2011.
Join us for breakfast and learn what Vaughan believes were the key drivers along his (sometimes rocky) road to business success. 
Bookings 
Phone the BGS Development Office on 8591 2271
Email Monique Darkin at mdarkin@brightongrammar.vic.edu.au
Internet book here
MasterCard, Visa or AMEX accepted.
Tell me more!
The BGS Breakfast Bios program is a quick, fun way for members of the wider BGS community (parents, past parents, sponsors and Old Boys) to connect with each other while being inspired by amazing stories of success of those connected with the School. The breakfasts are held quarterly and finish before 9am.