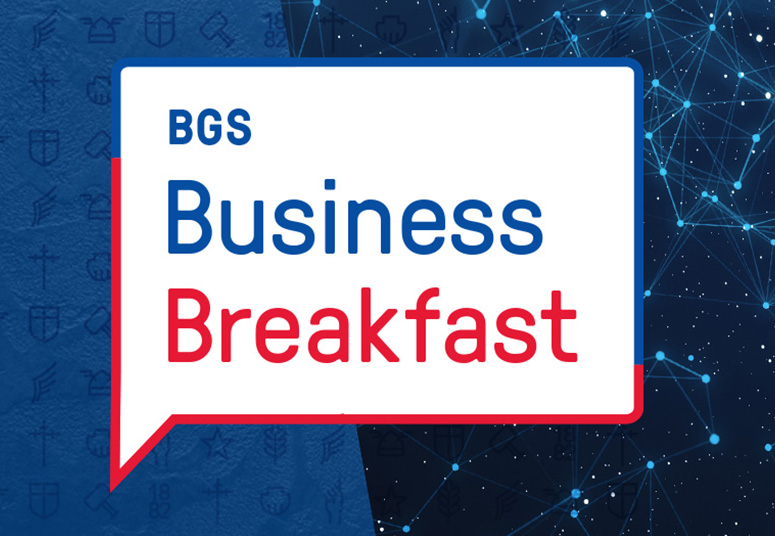 Brighton Grammar presents
Breakfast with Dean Grant
Please join us at our next Business Breakfast
17 Sept 2020
Webinar (Zoom)
Free
How to stay at full strength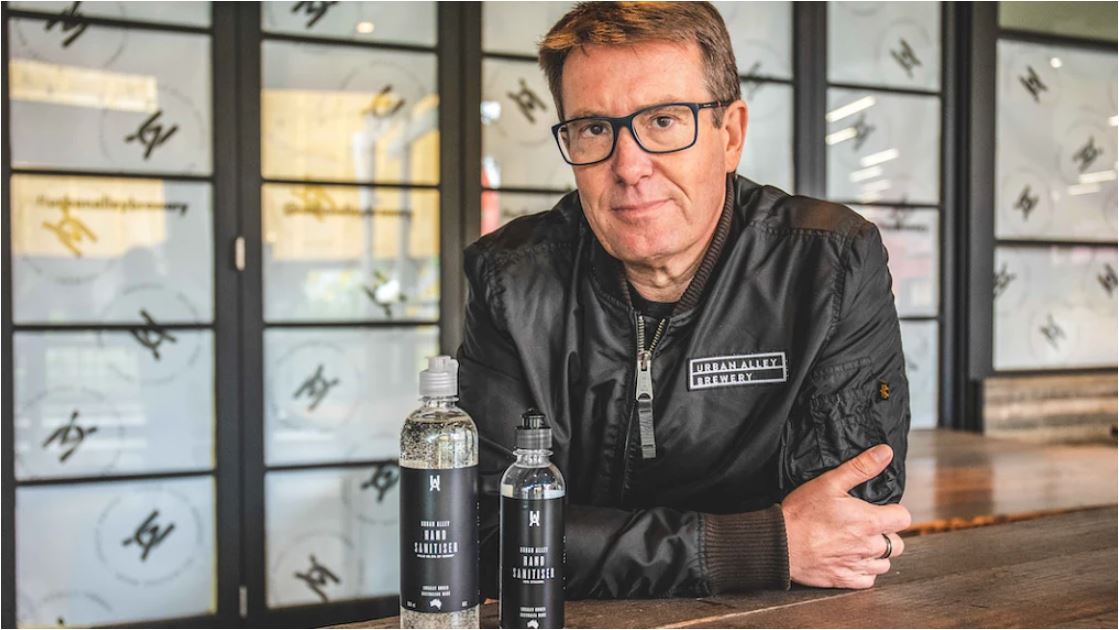 From the comfort of your own home, please join us at our first 'Virtual' BGS Business Breakfast on Thursday 17 September to hear the incredible business journey of BGS parent Dean Grant, Urban Armour founder and CEO.
Dean certainly didn't start the year thinking he'd end up diversifying into hand sanitiser production and build a business equally as successful as his craft brewery and pub. But that's exactly what has happened. Within a few months of the pandemic hitting, Dean and his team were producing 135,000 bottles of hand sanitiser a week from two factories, creating 100 jobs and generating a turnover of $2million.
How has Dean been able to transform his business so rapidly and effectively during the pandemic? There is only one way to find out. Join us at this breakfast where Dean will share with us his keys to success and outline what's next for Urban Armour.
Join us at 7.30am via Zoom for what promises to be a great event.
Bookings
Online: Click here to register
Enquires: Email Hayley
The BGS Business Breakfast program is a quick, fun way for members of the wider BGS community (parents, past parents, sponsors and Old Boys) to connect with each other while being inspired by amazing stories of success of those connected with the School. The breakfasts are held quarterly and finish before 9.00am.