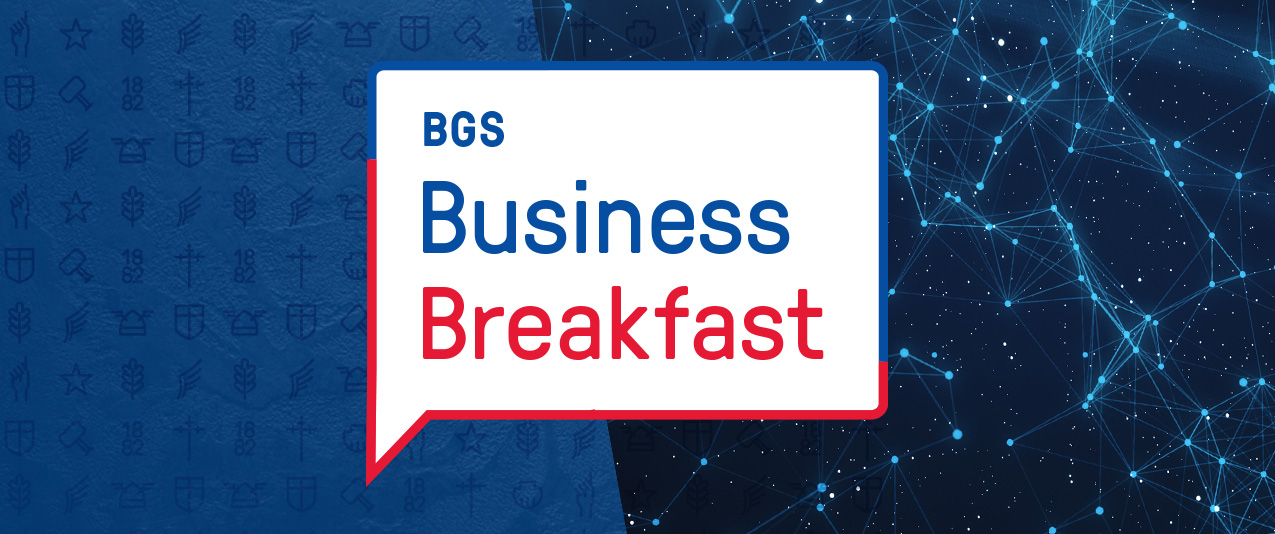 Breakfast with Georgia McDonald
Can entrepreneurship be taught?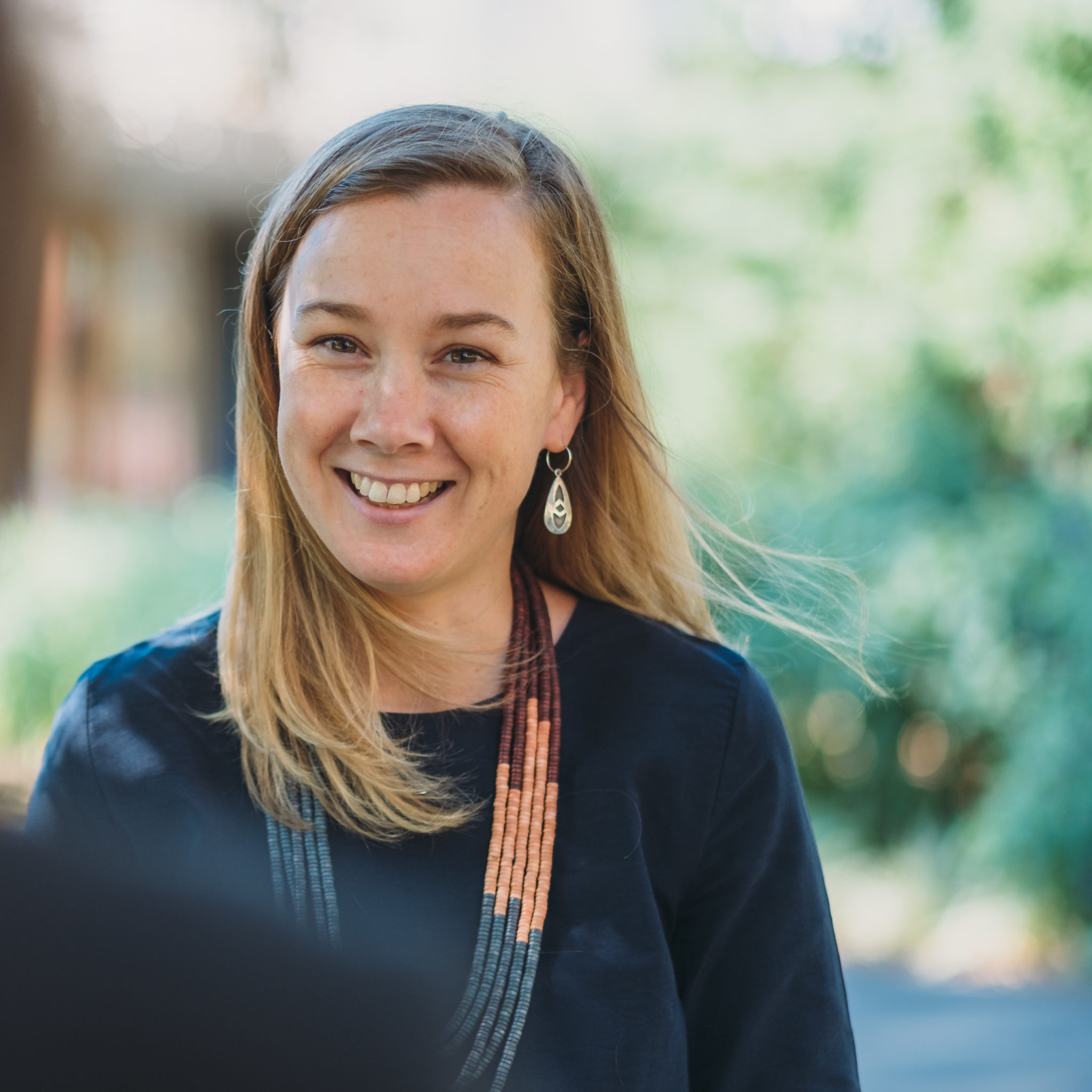 Georgia McDonald is a business leader, founder, teacher and mentor. As Director of the Wade Institute of Entrepreneurship, Georgia leads the centre in the delivery of immersive education programs and entrepreneurial capability building initiatives, including The University of Melbourne's Master of Entrepreneurship and the VC Catalyst program for new venture investors.
From the moment it welcomed its first wave of students, Georgia has been instrumental in the Institute's development. Having worked with hundreds of aspiring entrepreneurs, Georgia enables Waders to create successful businesses and a culture of entrepreneurial thinking in any endeavour.
Georgia is passionate about working with emerging entrepreneurs, to help them develop a strong sense of purpose, the ability to work across multi-disciplinary teams, the resilience to overcome doubts and setbacks and the confidence to change the world – one start-up at a time.  At BGS, we recognise that tomorrow's entrepreneurs should be nurtured at school ­­– and we're delighted that our school is now partnering with the Wade Institute.
This is another BGS Breakfast you will not want to miss as Georgia addresses the topic, 'Can entrepreneurship be taught?'  Book now!
Bookings 
Phone: 8591 2271
Online: Via Trybooking Book here 
MasterCard, Visa or AMEX accepted.

Tell me more! 
The BGS Corporate Breakfast program is a quick, fun way for members of the wider BGS community (parents, past parents, sponsors and Old Boys) to connect with each other while being inspired by amazing stories of success of those connected with the School. The breakfasts are held quarterly and finish before 9am.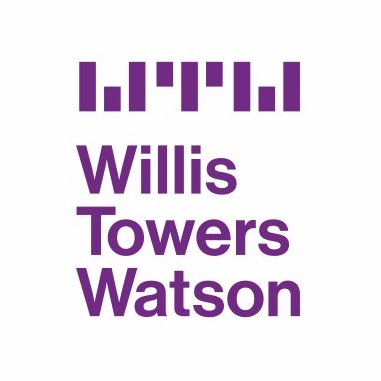 Due to the generous support of our sponsor, Willis Towers Watson, 100% of the attendance fee is allocated to the BGS Building Fund.
Date: Thursday 23 May
Time: 7am for a 7:30am start
Location: The International, 81 Bay Street, Brighton