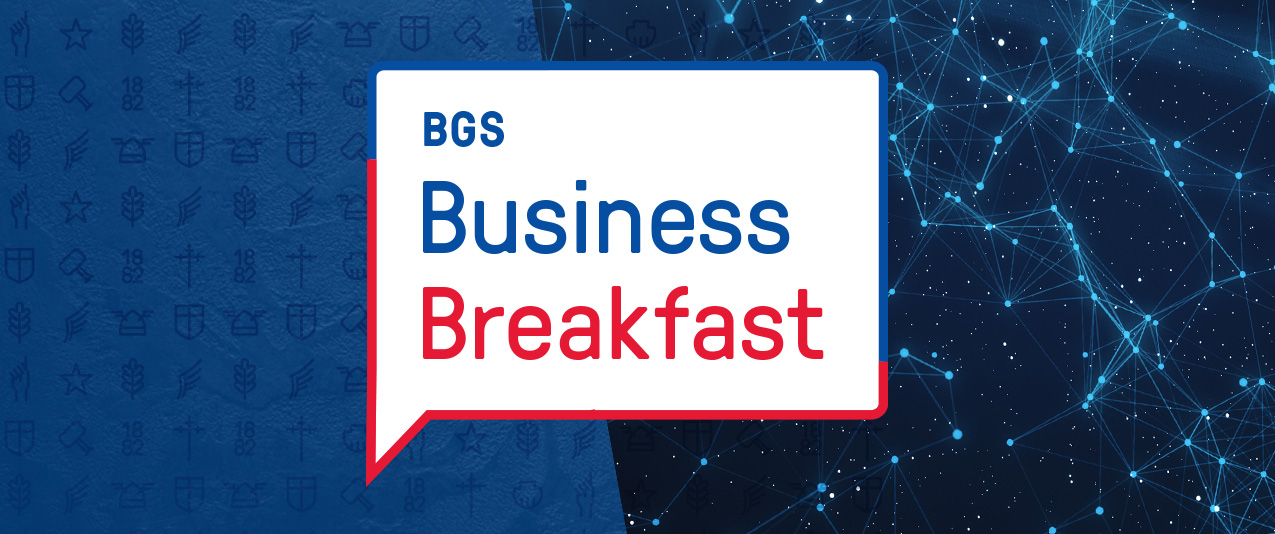 Breakfast with Michael Masterson
Today, almost 90% of most companies' growth and profitability consists of intangible assets. This is where Michael Masterson comes in. He helps companies and investors unlock their competitive edge by identifying, valuing and monetising these assets, which include data, content, software and brand.
Michael's experience is diverse. He has worked with high-growth businesses, helping them to evaluate innovations and opportunities. He has founded a number of start-ups and took one well-known company from 8 employees to more than 7500 in just over eight years, making it one of Omnicom Group's most successful and profitable acquisitions. He is also the chairman of several private companies.
At our next BGS Breakfast Bio, Michael will explain what it takes to be a successful entrepreneur in today's knowledge-based economy, including the importance of contacts. His journey hasn't been without its failures – you'll hear about these, too.
Michael has presented to some of the world's leading thinkers at international conferences. But all YOU need to do to hear Michael is join us for breakfast! Don't miss out!
Bookings 
Phone: 8591 2271
Online: Via Trybooking Book here 
MasterCard, Visa or AMEX accepted.

Tell me more! 
The BGS Business Breakfast program is a quick, fun way for members of the wider BGS community (parents, past parents, sponsors and Old Boys) to connect with each other while being inspired by amazing stories of success of those connected with the School. The breakfasts are held quarterly and finish before 9am.

Due to the generous support of our sponsor, OnTrack Sportswear, 100% of the attendance fee is allocated to the BGS Building Fund.
Date: Thursday 28 March
Time: 7am for a 7:30am start
Location: The International, 81 Bay Street, Brighton