Breakfast with Steven Pharr: 22 November

From tech developer to property developer!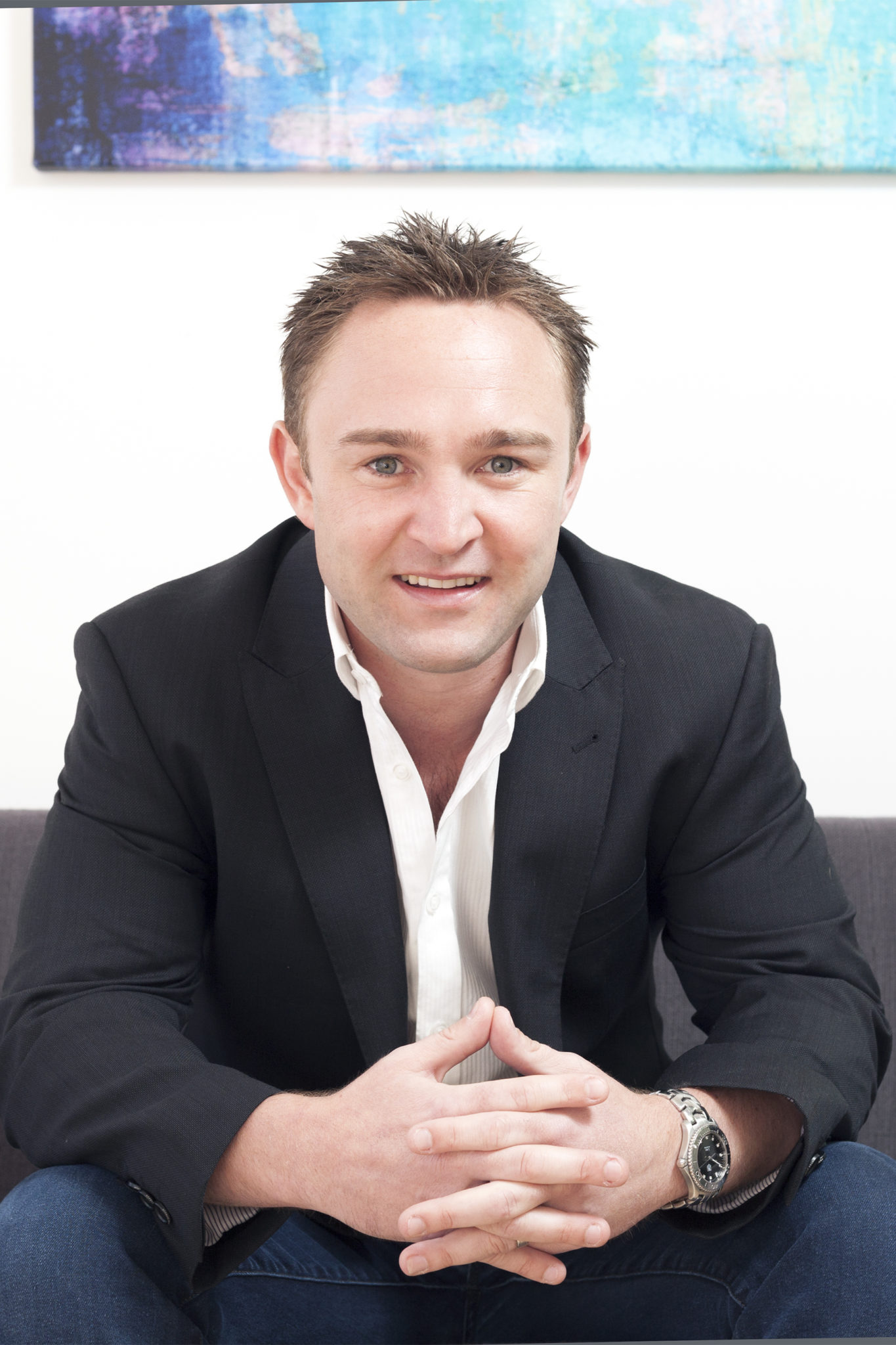 Old Boy Steven Pharr (OB2001), has had a journey in Entrepreneurship like few others. After completing his Business Law degree at Monash in 2006,  and at the age of 22,  he founded the global mobile phone phenomenon known as Bongo.  
Within a year he had 5 million customers, 110 staff in 5 countries and sold the company for $10M 16 months after he started it.
With a few hilarious flops that followed in the short term, he then went on to found what became one of Victoria's largest private development firms, Bayland, that completed 90 different development sites, comprising 620 homes, in the last year alone incorporating 20% of all in-fill townhouses constructed in Victoria during that time.
For the first time, Steven will explain in detail exactly how he did it, and, the significant personal and commercial reasons why, at the beginning of this year, he decided he was going to simply shut down and walk away from the highly profitable business with revenues of hundreds of millions of dollars.
Don't miss the opportunity to hear Steven's remarkable journey.  Book now!
Bookings 
Phone: 8591 2271
Email: mdarkin@brightongrammar.vic.edu.au
Online: Via Trybooking Book here 
MasterCard, Visa or AMEX accepted.

Tell me more! 
The BGS Breakfast Bios program is a quick, fun way for members of the wider BGS community (parents, past parents, sponsors and Old Boys) to connect with each other while being inspired by amazing stories of success of those connected with the School. The breakfasts are held quarterly and finish before 9am.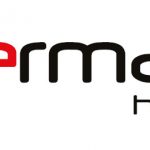 Due to the generous support of our sponsor, Berman Homes, 100% of the attendance fee is allocated to the BGS Building Fund.
Date: Thursday 22 November
Time: 7am for a 7:30am start
Location: The International, 81 Bay Street, Brighton