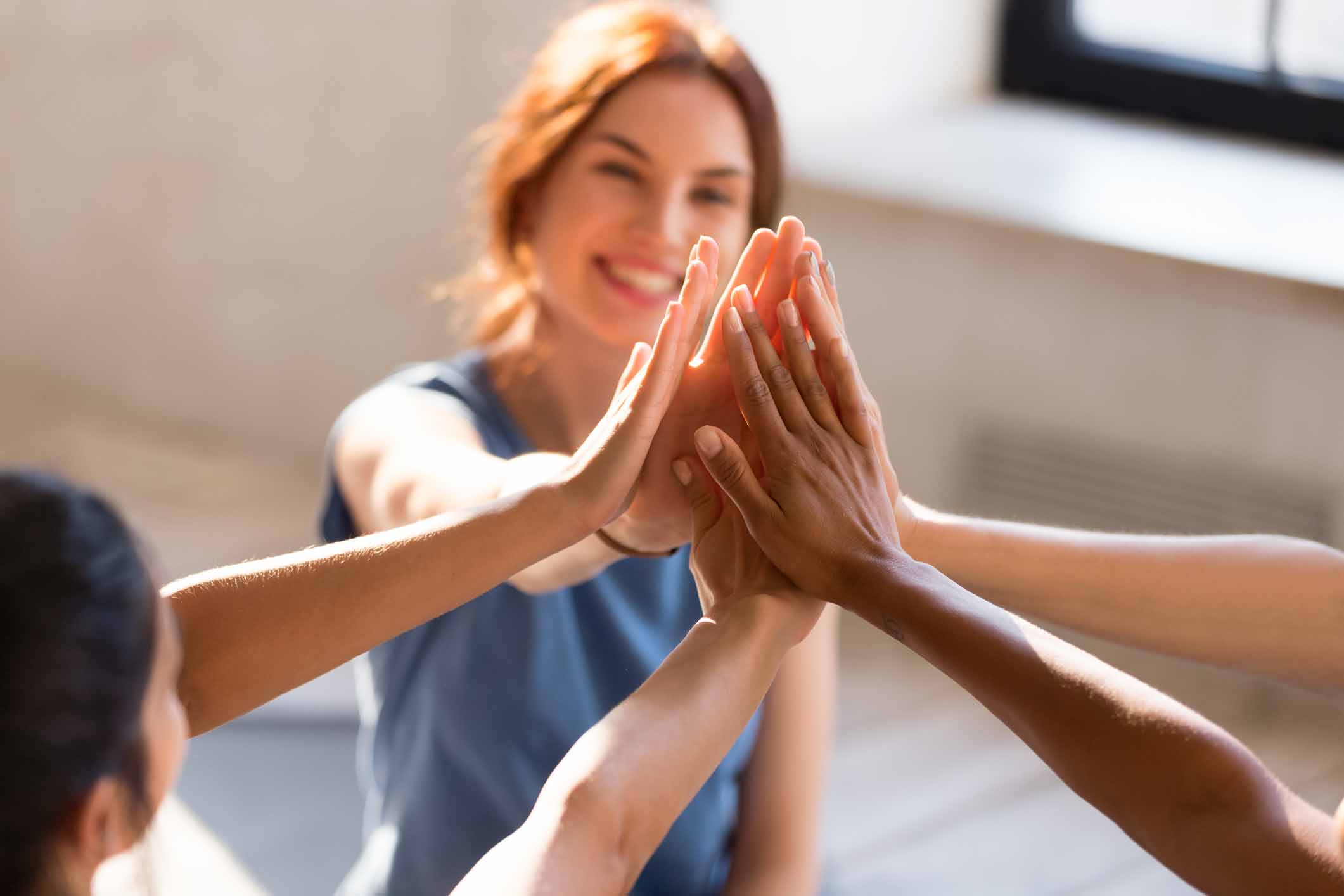 Brighton Grammar presents
PROSPER for Parents
A Crowther Centre Parenting Workshop
7 June 2021
Online Webinar
Free
This event has passed. The full video can be viewed in the video section of our website. 
Note: As this webinar now takes place during the current lockdown, it will also cover information for parents on Distance Learning.
A workshop for parents and guardians of boys from ELC-VCE. 
Join our free webinar for parents of boys from ages 4-18 focusing on the PROSPER wellbeing model (Positivity, Relationships, Outcomes, Strengths, Purpose, Engagement & Resilience).
The webinar will cover what the PROSPER model is, how it's used with boys and how you can use the language and framework in your home with your children.
This webinar is open to parents outside of BGS and is hosted by Dr Ray Swann. 
Where: Online via Zoom
When: Monday 7 June 2021
Time: from 7.00pm (for approx 45 minutes)
Register: Bookings via trybooking.