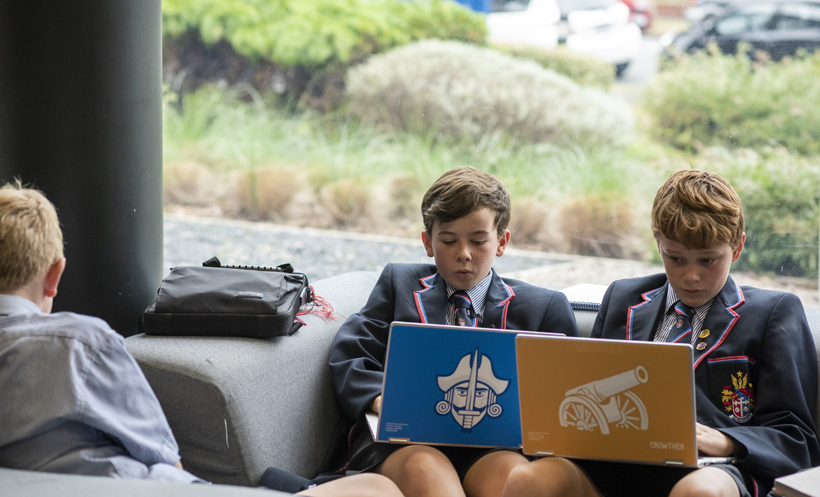 Brighton Grammar presents
Family Zone Cyber Safety Evening
with The Modern Parent
Tuesday 18th June, 7:00pm
Brighton Grammar School is proud to partner with Family Zone.
Martine Oglethorpe from The Modern Parent will present a workshop aimed at empowering parents to take control of their kids' technology use. In this presentation Martine Oglethorpe offers a comprehensive but relevant overview of what our children are facing right now and what that will mean for them in the future.
This presentation aims to arm parents with the necessary information, skills, strategies and perspective in order to help steer both themselves and their children through the myriad of information that often threatens to overwhelm. Every participant is guaranteed to leave with simple, powerful and effective strategies for creating a cyber safe home.
Some of the topics covered include:
Homework versus social networks
Building self esteem away from the screens…more than likes and followers
Creating a positive digital footprint
The 'gamer' child…avoiding obsession & addiction
Sexting, porn and keeping it real
Mean kids, drama and cyberbullying
Helping kids make the right decisions
The session will wrap up with a demonstration by Family Zone on how to use our parental controls in your home.