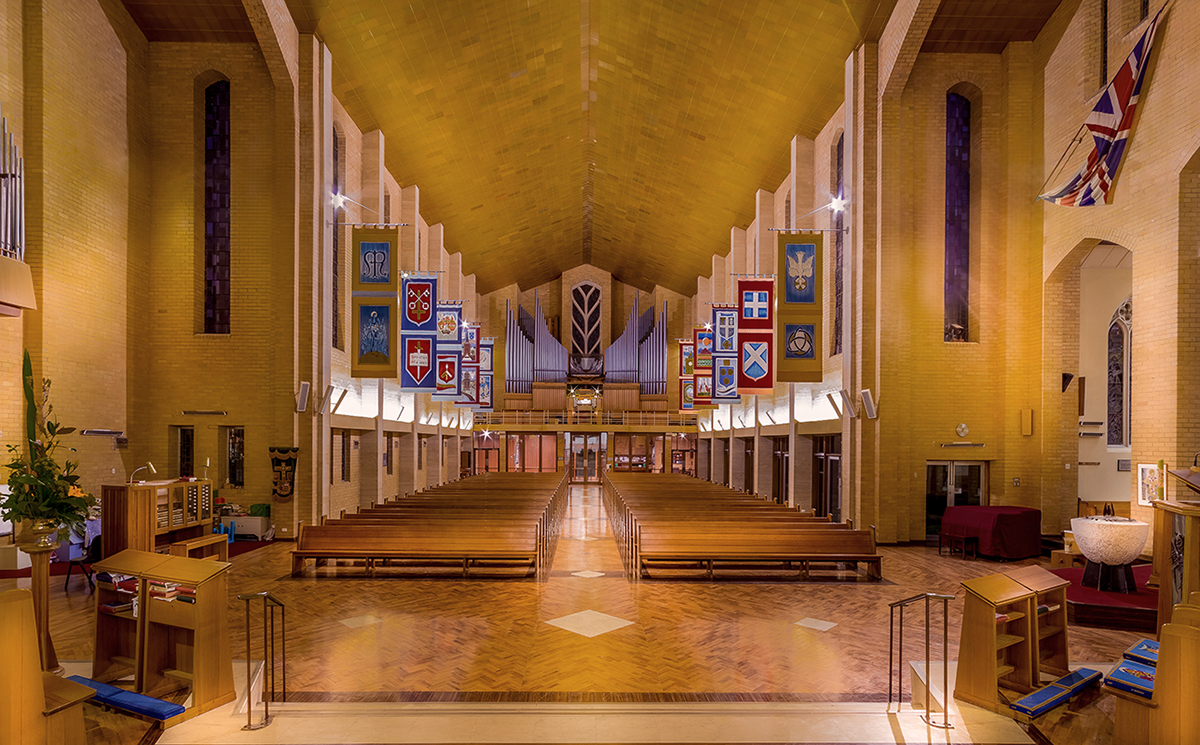 Memorial service for James Tsindos
Thur 17 March
St Andrew's Church
A special memorial service will be held in honour of James Tsindos (2003 -2021) on Thursday 17 March at 5.00pm.
All are welcome to pay their respects as valued members of the BGS community.
Current students who attend are kindly requested to wear their academic uniform.
The memorial will also be live streamed on the below link. The stream will commence at 4.45pm (15 minutes prior to the start of the service). 
https://www.belindajanevideo.com/client-video/james-tsindos/