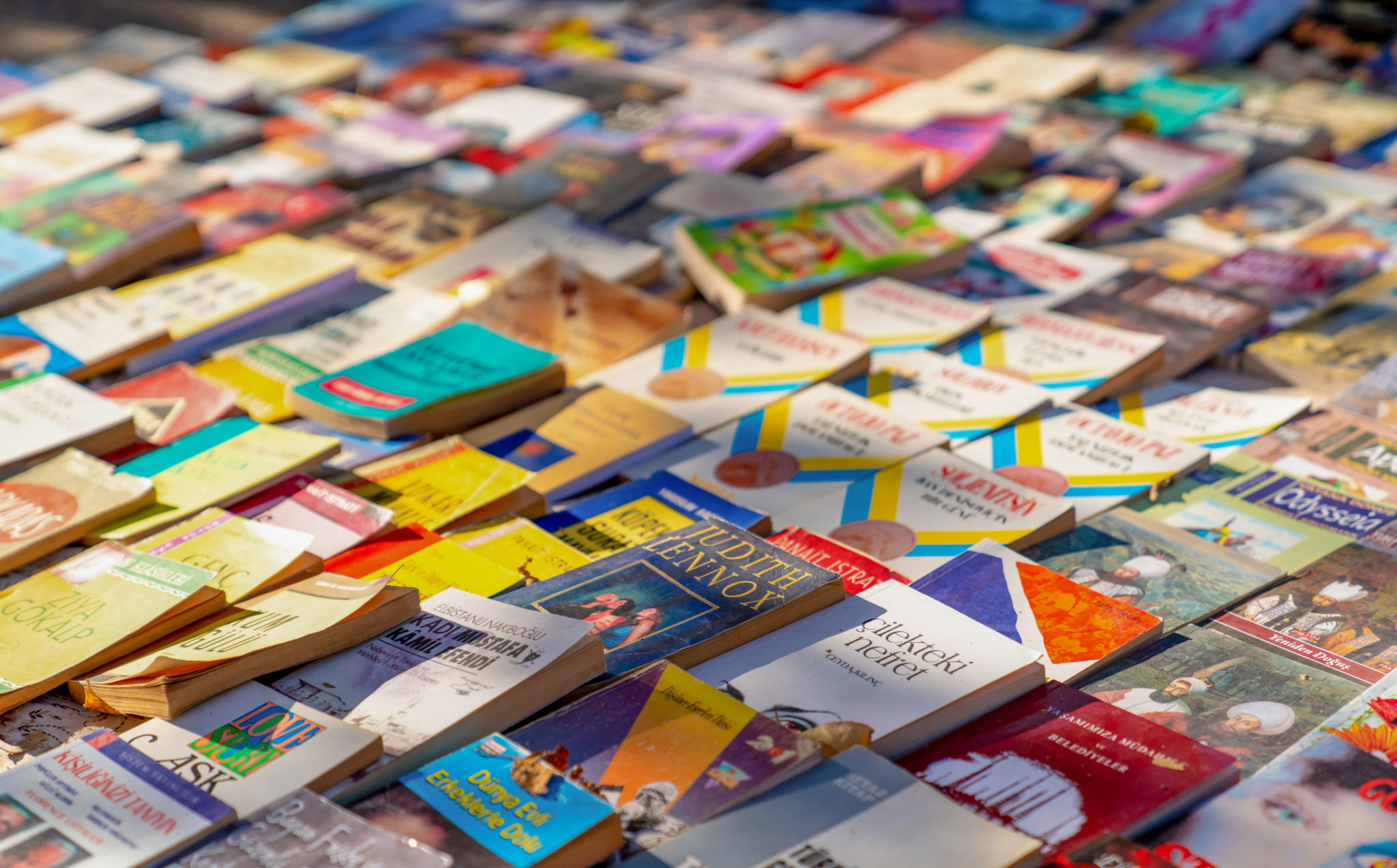 The BGSPG presents
Second-Hand Book Stall
29-30 Nov 2019
Wellbeing Centre
The BGSPG is running a second hand book stall this year and volunteers are needed.
Drop off books to Secondary School (Main) Reception Monday 25 – Thursday 28 November 2019 at 1.00pm
Volunteers can pre-purchase before sale day.
Please sign up for the 2019 Second Hand Book Stall!
Here's how it works in 3 easy steps:
1. Click this link to go to our invitation page on SignUp.com
2. Enter your email address: (You will NOT need to register an account on SignUp.com)
3. Sign up! Choose your spots – SignUp.com will send you an automated confirmation and reminders. Easy!
Note: SignUp.com does not share your email address with anyone. If you prefer not to use your email address, please contact me and I can sign you up manually.
Set up day: Thursday 28 November 1.30 – 4.30pm
Pack up: Saturday 30 November 12.30 – 2.30pm
Volunteers required: Please sign up here
Contact: Lizzy Badge
Additional information
Please review book lists and instructions on how to buy and sell books.