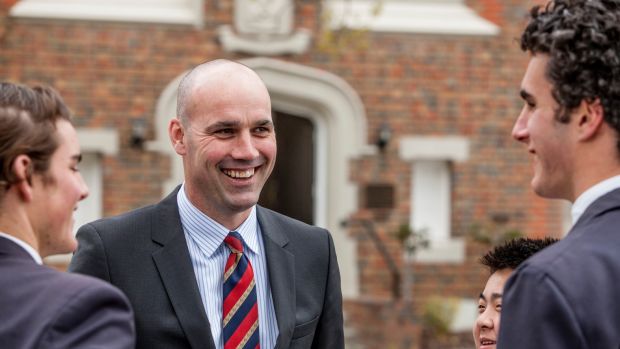 Strengths-Based Parenting workshops
Last year, 30 BGS parents took part in a series of workshops designed to introduce Strengths-Based Parenting. Feedback was extremely positive and the workshops will be offered again this year. These workshops will help parents to:
identify strengths in themselves and their children
harness the power of positive emotions
understand how the brain functions at various ages
unlock the magic of mindsets for success
implement tested strategies to manage stress.
Some studies suggest that these strategies may inoculate children against depression and anxiety, and boost their academic achievement by as much as 11%.
The presenter, Marie McLeod, is qualified in social work, adult education and positive psychology. All parents are welcome. Resources will be provided.
Dates:              2 June, 16 June, 21 July (3 sessions)
Time:                8.45–10.15am
Location:          BGS Wellbeing Centre
Price:                $199 per individual or $300 per couple for the series