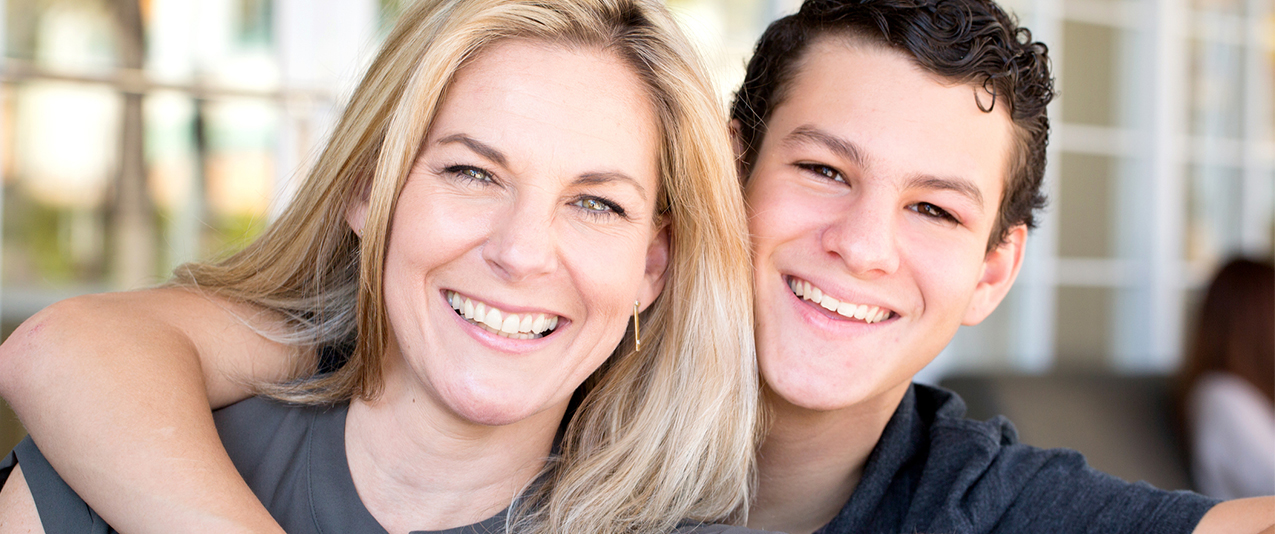 Strong Mothers, Strong Sons
The workshop has been postponed until November 2019 (date TBA). Please keep an eye on this page and the Crowther eNews for updates. 
This workshop, which is funded by the School, covers topics for mothers to unpack, such as: communication, good relationships, how to manage change, conscious parenting and dealing with your son's emotions (including anger).  
The course includes lectures, practical tips, discussions, role-plays and time for questions.
The topics covered are:
Being a teen and the struggle for his way
Communication – reaching him in his silence.
A son's demand for more freedom and a mother's role.
Masculinity, gender differences and testosterone defines a male.
Good relationships with 'self', community and the environment.
Sex, drugs, parties and social media – how to mentor.
Conscious parenting – your past and present.
Tackling boys' emotions – your anger and his.