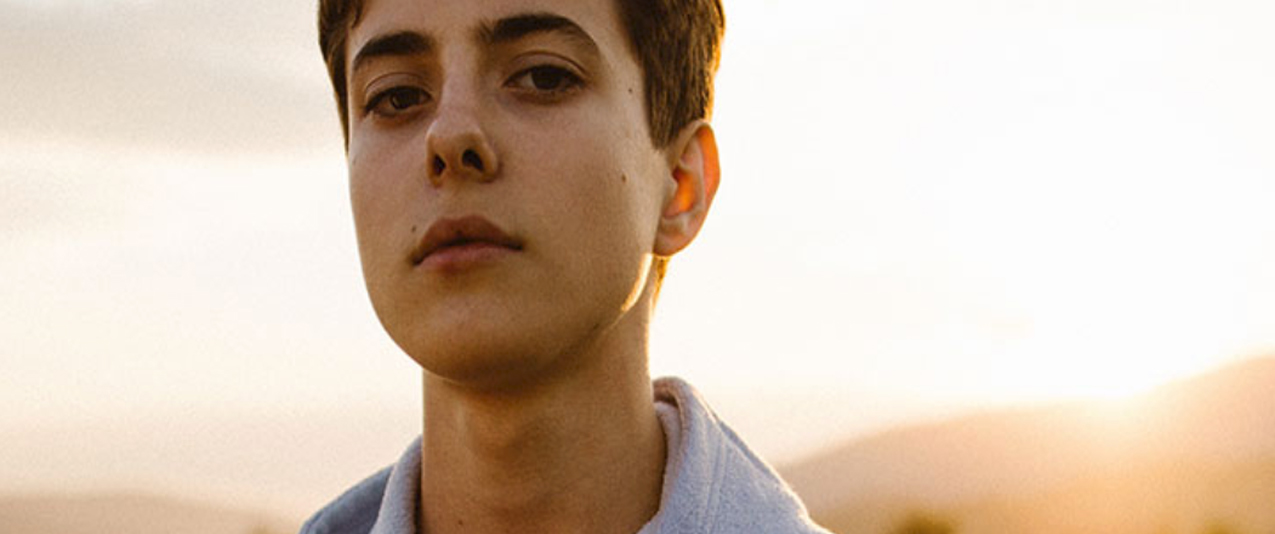 Strong Mothers, Strong Sons
This workshop is funded by the school and covers topics for mothers to unpack, such as: communication, good relationships, how to manage change, conscious parenting and dealing with your son's emotions (including anger).  
The course will run on the weekend of Saturday 10th – Sunday 11th November from 8am – 4:00pm daily, in the Wellbeing Centre at Brighton Grammar.
Book early before all the spaces book up. For further details about the program and to book your place, visit Megan's website.
The course includes lectures, practical tips, discussions, role-plays and time for questions.
The topics covered are:
Being a teen and the struggle for his way
Communication – reaching him in his silence.
A son's demand for more freedom and a mother's role.
Masculinity, gender differences and testosterone defines a male.
Good relationships with 'self', community and the environment.
Sex, drugs, parties and social media – how to mentor.
Conscious parenting – your past and present.
Tackling boys' emotions – your anger and his.
Download Workshop Schedule (PDF)
For more information please visit Megan's website.