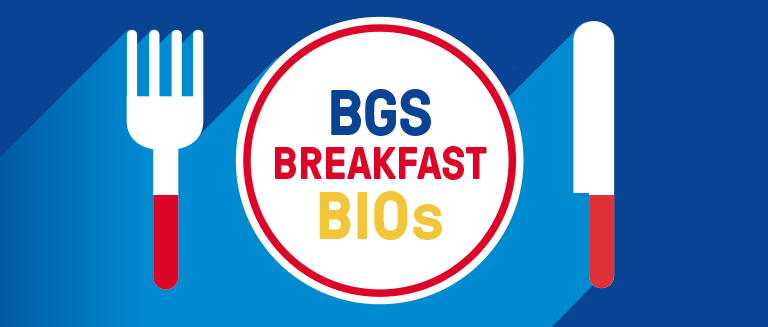 Breakfast with Maggie Zhou 8 August
Watch out world, here we come!
Maggie Zhou knows a thing or two about e-commerce. As Managing Director for Australia and New Zealand, Maggie is responsible for establishing a local presence for Alibaba, China's (and probably the world's) largest e-commerce company. Transactions on its online sites totalled $248 billion last year – more than those of eBay and Amazon combined.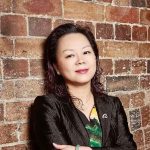 Maggie was one of the first people hired by the e-commerce giant nearly 20 years ago. As a key contributor to Alibaba Group's strategy to internationalise, she is now focused on bringing the Group to Australia and New Zealand.
Join us for breakfast and to find out about Alibaba's plans for this region, and how Alibaba can help local merchants enter the vast China consumer market.
Brush up on Maggie's impressive bio and business background here and from the Financial Review.
Bookings 
Phone: BGS Development Office (Monique Darkin) on 8591 2271
Email: Monique Darkin at mdarkin@brightongrammar.vic.edu.au
Online: Book here
MasterCard, Visa or AMEX accepted.
Tell me more! 
The BGS Breakfast Bios program is a quick, fun way for members of the wider BGS community (parents, past parents, sponsors and Old Boys) to connect with each other while being inspired by amazing stories of success of those connected with the School. The breakfasts are held quarterly and finish before 9am.
Date: Tuesday 8 August
Time: 7am for a 7:30am start
Location: The International, 81 Bay Street, Brighton