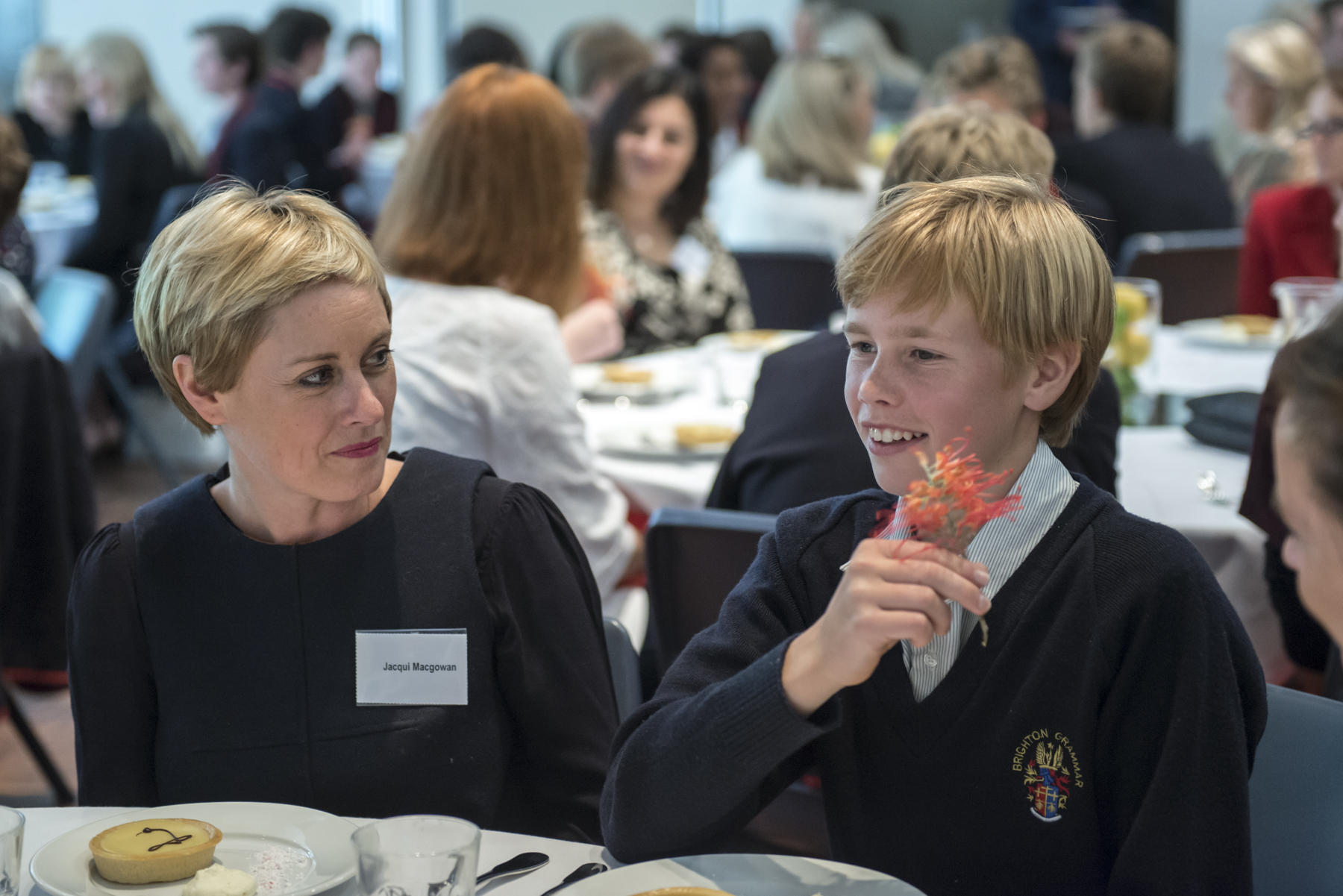 Year 8 Mother & Son High Tea
When – Wednesday 25 October, 2017
What – Each year the Middle School hosts a Year 8 Mother & Son function to celebrate both the boys and their relationship with their Mothers.  This year we are hosting a High Tea and the guest speaker is Dr Arne Rubinstein, author of "The Making of Men", who will be facilitating a fun and empowering interaction between Mother and Son.
Who – Year 8 Mothers & Sons
Where – Robert Sanderson Centenary Hall (Senior School) from 3.45pm – 5.15pm.
Cost – $22
Contact – Sally Stewart sally@salstewart.com or Julie Ellwood jellwood@brightongrammar.vic.edu.au
Additional information
Please click here to book you ticket and please advise if you have any special dietary requirements.