Izaak to play Division 1 College Football in US
Izaak Gerkis (OB 2016) has just signed with Division 1 Western Michigan University as an official 2017 football recruit.  Izaak left BGS in 2012 when he moved to the US with his family having previously playing Aussie rules. 
He played school (American) football for Birmingham Seaholm in Michigan, as a defensive back and slot receiver before he began excelling as a punter earning a top 50 ranking in the US' prep punters by the time he was in Year 12, also earning Seaholm's Most Valuable Player award.
Izaak was officially selected in the NCAA National Signing Day last Wednesday by Western Michigan University.  He will be joining a Division 1 football program that finished undefeated last season winning the Mid-American Conference championship and earning the right to play in the Cotton Bowl on January 2.   
In addition, Izaak is a scholar-athlete, being an academic all-state nominee for the past two years with a GPA of 4.1, he was accepted to the Lee Honors College at WMU with a GPA of 4.1 to study pre medicine.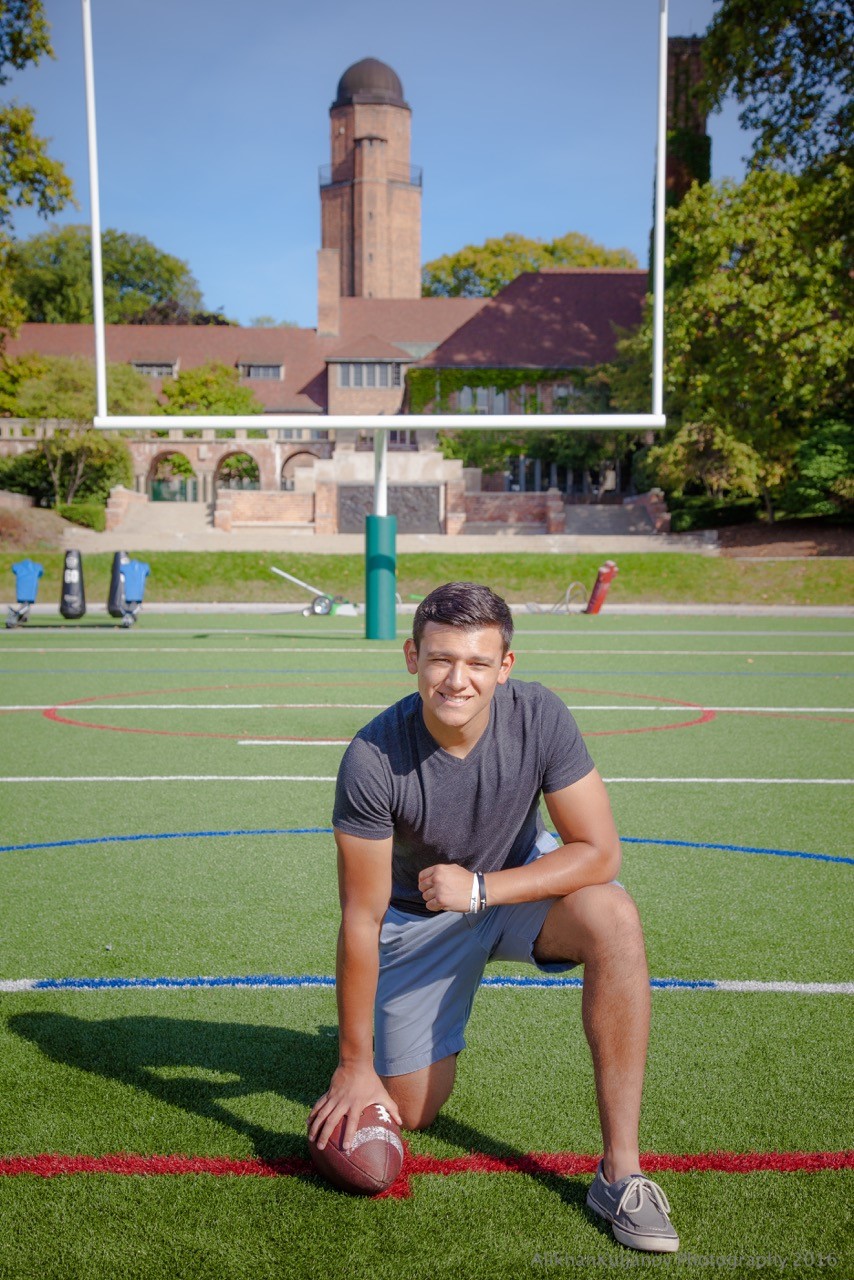 Have a look at some highlights of Izaak while at Seaholm.