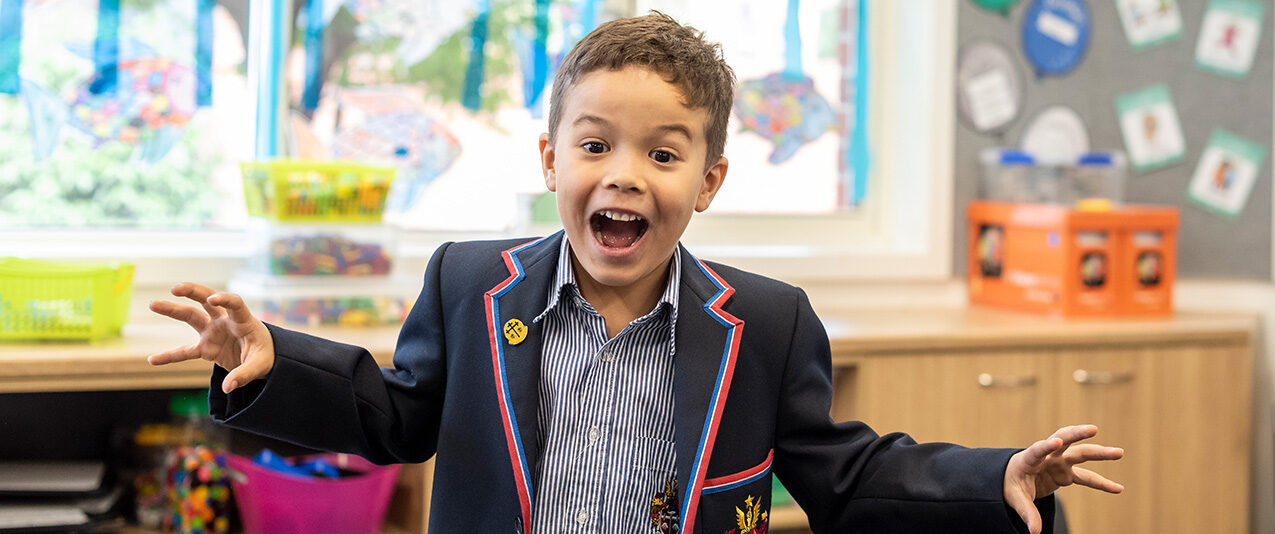 Boy for a day
Begin your son's journey at 
BGS
Your chance to be a BGS boy for a day. 
A new opportunity for current Year 2 and 3 boys, where they can meet our teachers, experience our programs, engage with our students and be a part of our school for the day.
He'll never want to leave.
Register your interest for Term 4.
Date: Tuesday 22 October
Where: Brighton Grammar Junior School 29-31 Grosvenor St Brighton
Time: 9.00am – 3.00pm
Who: Open to boys currently in Year 2 and 3
Register today