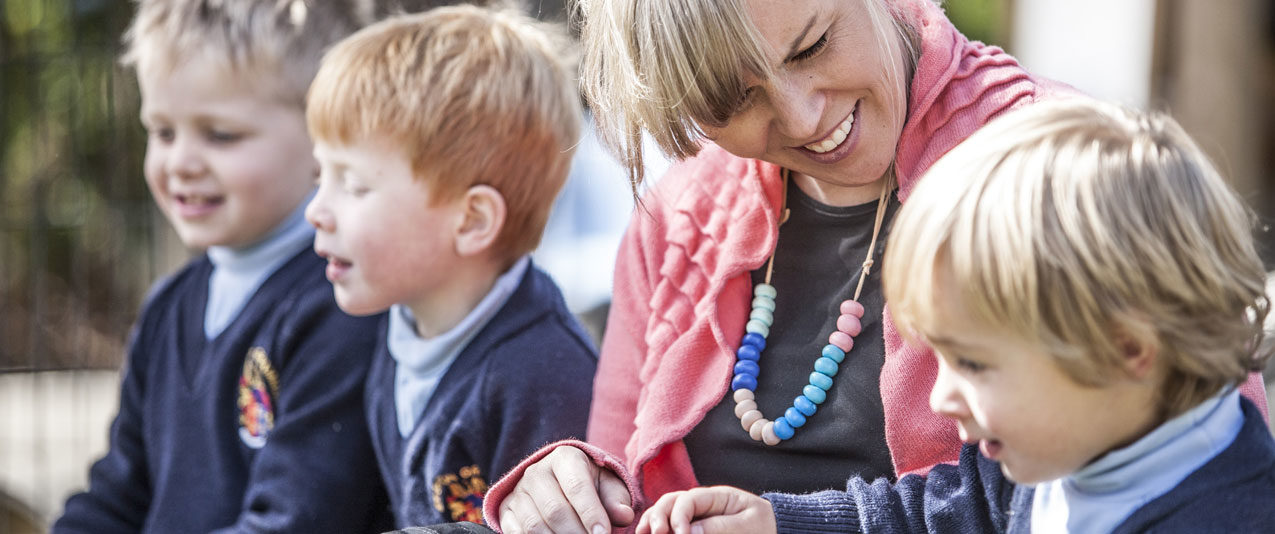 ELC Open Mornings
ELC Open Mornings
Come and see for yourself
At the BGS Early Learning Centre, you will find Melbourne's best boys-only kinder program, with dedicated staff and all the benefits that come from being part of a well-resourced school. And now we offer extended hours, with various options to suit your needs. Come and visit our busy, boy-friendly centre on one or more of the Open Mornings below – we'd love to meet you and your son.
Wednesday 11 October (9.30-10.30am)
Wednesday 18 October (9.30-10.30am)
Wednesday 25 October (9.30-10.30am)
Please register using the form below. 
Any questions?
Please email Admissions (admissions@brightongrammar.vic.edu.au) or phone Rebecca Darling on 03 8591 2202.   
border
Register below
Please note you can choose multiple dates and sessions.