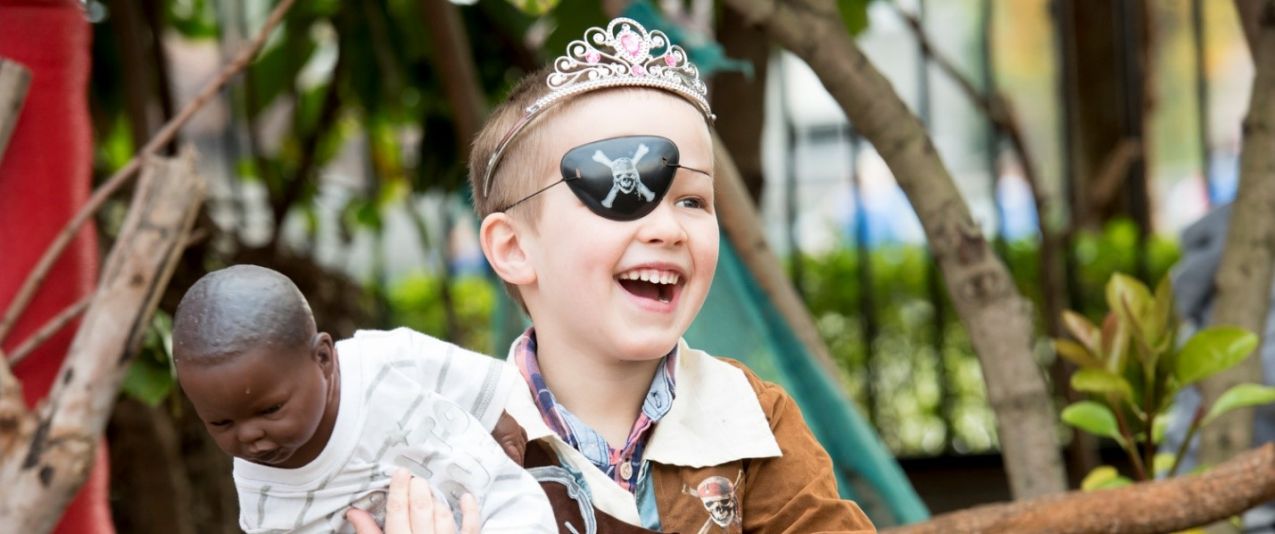 We understanding boys
We understanding boys
Some exciting changes are coming to the ELC in 2018.
Bush kinder. This newly developed program promotes boy-friendly learning at its (naturally messy) best.
Long daycare. New for 2018, the optional long-day model gives you flexibility while extending your son's fun.
Join the upcoming ELC Discovery Tour on Wednesday 26 July 2017 at 9:30am to find out more.
Register today.