'Right attitude' inside and out
The Year 8 boys have been learning more than combat in their martial arts classes with Ms Chen Yuan Xin this semester. They have learnt to be still, to be challenged and to be focused. Alongside their kicks, they have learnt signs of respect, used before any kung fu fight as a reminder to have compassion and remain humble.
The boys really enjoyed the unit, especially showing off their Chinese Shao-Lin kung fu skills during Middle School assembly. This practice teaches 'right attitude', and the boys have committed to striving for their personal best both inside and outside the classroom.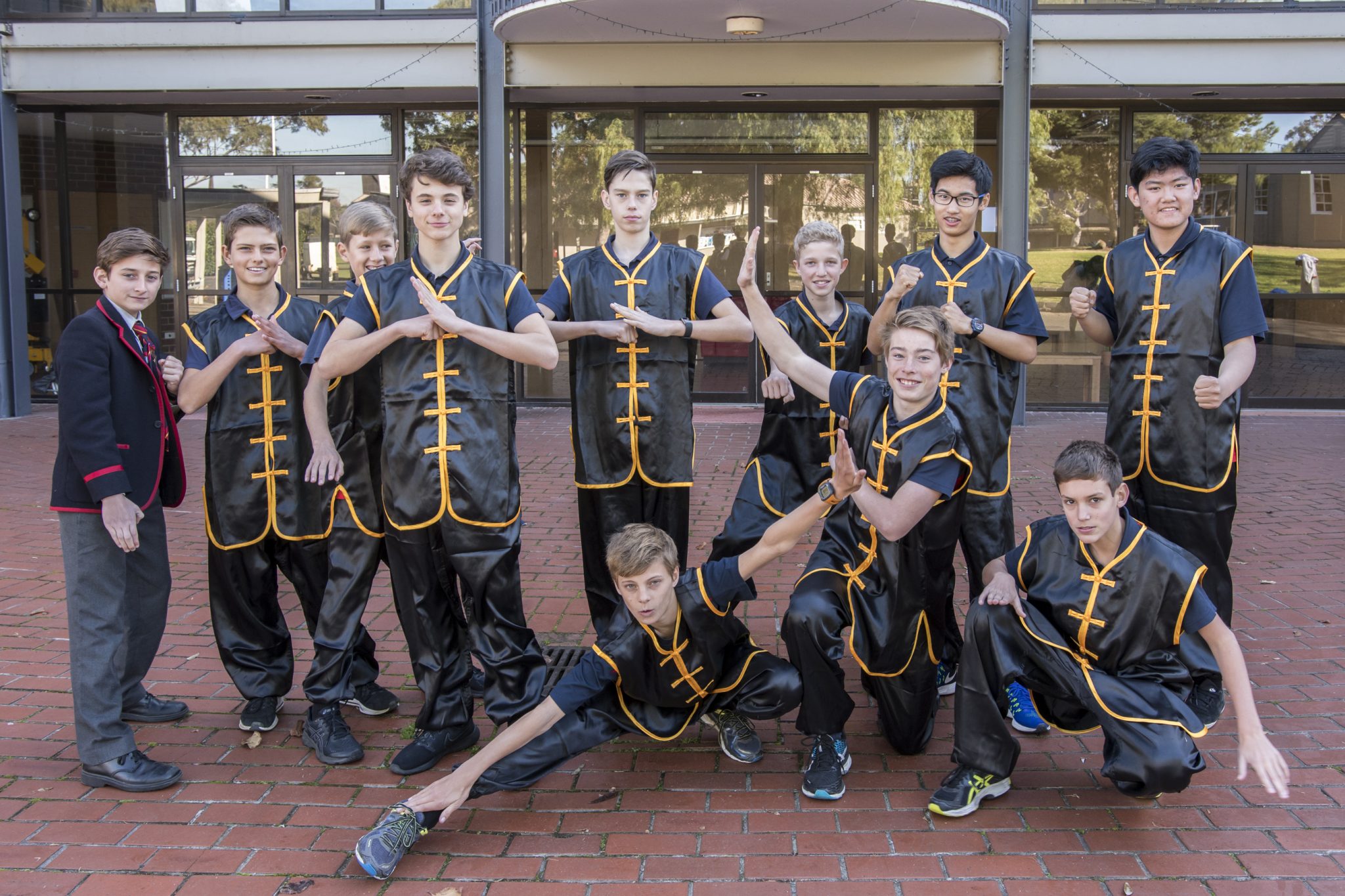 Linda Chen
Head of Middle School LOTE