The Christmas Star
The close of the school year would not be complete for families and students without the eagerly awaited Early Learning Centre's Christmas Pageant.
Through the traditional nativity play, scripted by ELC Director Amelia Barrow, 84 three and four year old boys come together to perform The Christmas Star.
Teachers educate the boys about the key elements within the nativity pageant and the significance of their character. The shepherds (played by the four year old boys) follow the shining star to find Mary and Joseph.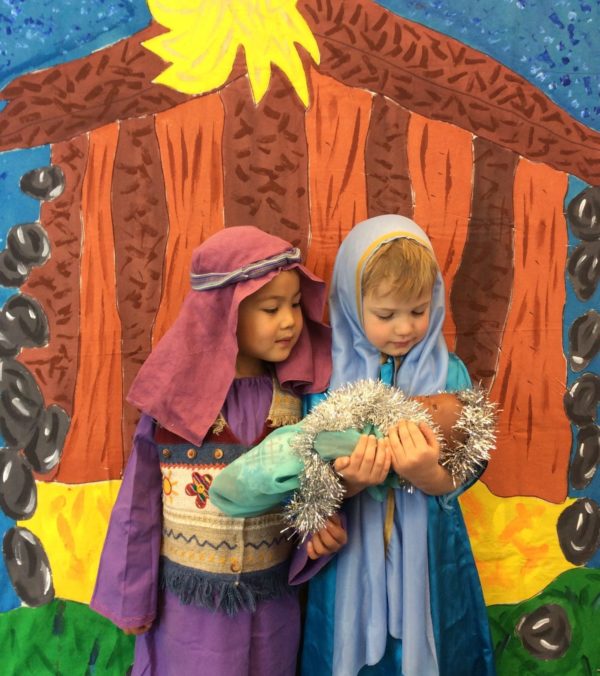 There is a celebration of all animals in the stable including five 'cheeky woolly sheep' and a donkey, three wise men, a drummer boy and 40 three year old angels, the youngest members of the ELC, dressed with tinsel halos and feathered wings who are always a crowd pleaser.
Boys recite their lines from memory and perform 12 songs with accompanying actions in front of their audience with great aplomb.
Their humour, energy and love of music shine through and lights the stage for this 30 minute performance.