The term that was…
Upon reviewing Term 2, I am again reminded of the breadth and depth of what goes on at BGS and our unwavering commitment to ensuring we provide a stimulating and challenging (yet supportive) environment where every boy can be the best version of himself.
Here are some of the Term 2 highlights:
Going Grey in May for Brain Week and supporting the Ute Full of Food
Holding Mothers' Day events across the School
The two joint productions with Firbank: Camp Rock and Legally Blonde
Helping St Andrew's Choir celebrate 175 years with a choral spectacular featuring BGS and Firbank students
Hosting our 75th Past Mothers Lunch
The inaugural Pride Game, where the First XVIII football team played Melbourne Grammar
NAPLAN testing across all three sections of the School
Telco entrepreneur Vaughan Bowen speaking at the BGS Breakfast Bio
The Senior Big Band gaining a top 10 finish and the Intermediate Stage Band giving a strong performance at the Generations In Jazz festival in Mt Gambier
Our musicians shining at the Senior Orchestral, Guitar and Choral Concert and the Years 4–6 Choral and Instrumental Concert at St Andrews
Hosting reunions for the classes of 2012 and 2007
Year 6 students' camp experience, where some of the boys travelled to Milikapiti on the Tiwi Islands
Camp experiences for Year 8 boys, who traversed the Grampians, and Year 5 boys, who went to the Goldfields
Holding another successful Pink Dinner and raising a record amount for the Mirabel Foundation
The ELC boys proudly displaying their work in the annual Art Show
Senior students benefitting from the advice of career professionals at the Futures Forum.
As well as the above, much of the work in the classroom this term has focused on continuing to make all things learning as clear as possible for our boys. From ELC through to VCE we are implementing our four-part Building Effective Learners model – a model based on the research of Professor John Hattie and his Visible Learning framework. Posters of the Visible Learning model are now up in classrooms across the whole School. While putting up posters sounds simple, having this framework front and centre is critical in making this part of the boys' everyday practice at BGS.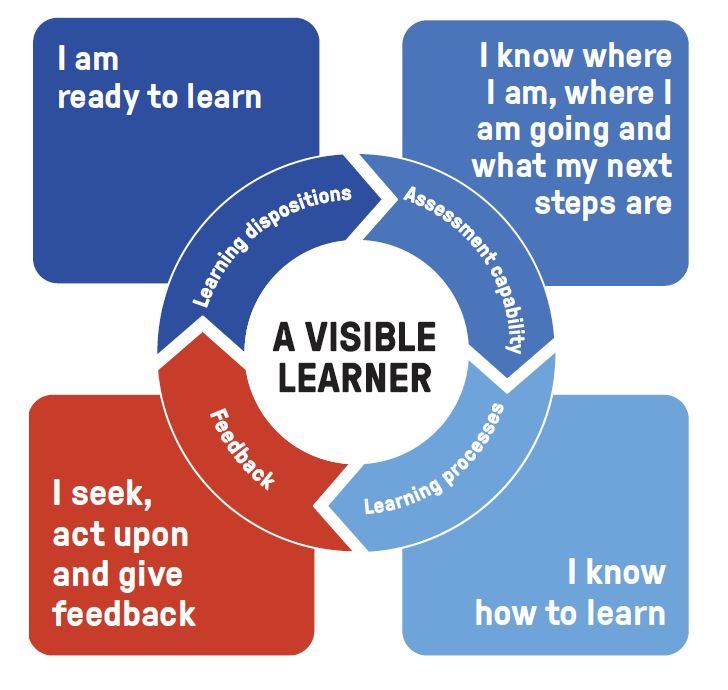 All the best for the mid-year break. I am a big believer in taking time away and spending quality time with family and friends. However, please take some time in the next few weeks to discuss your son's report with him. Focus on achievement and progress, and feel free to structure your conversation around our Building Effective Learners model. Have a restful and restorative break. I look forward to seeing you in Term 3.