From the Head of the Crowther Centre – Dr Ray Swann 
This week is Mental Health Week, with the theme, what do you know? The week invites us to consider our knowledge and understanding of mental health.  We are so fortunate to be at a school that really values mental health: from our Wellbeing Centre to the programs we run for staff, students, parents and the community more broadly. Still, we are learning so much about what we know, and sadly, what we still don't fully understand. We continue to see the impact of this 'not knowing' – or worse, not talking. One thing we do know is that it's ok to ask for help and similarly we have to be bold and ask others if they need help too.
Over the holidays, I read Australian archaeologist Gary Presland's account of First People: The Eastern Kulin of Melbourne. The account details many of the rich practices of our first peoples; it outlines the significant changes endured during the arrival of Europeans and lists traditional features in Bayside (an ancient well which is reportedly still at a site near Rickett's Point).  As Cultural and Indigenous programs coordinator, James Hilditch will work with Nathan Lovett–Murray, Indigenous Mentor, in leading the planning for the School's Reconciliation Action Plan which builds on our relationship with MITS and our exchange programs with communities like Milikapiti and Pormpuraaw.
Thank you to the many parents who have supported the Understanding Boys podcast series; we have received positive feedback and the team is proud of the numbers (in the thousands of downloads) and the reach of the message. You can read some of the coverage that the series has attracted.
What is it to be a good man these days? – a question that is proving to be perhaps a little more complex that what we first thought!
Understanding Boys Podcasts 
1 in 5 Australians are affected by Mental Illness, yet many don't seek help because of stigma.
We need to continue to have conversations with our sons to increase awareness and interest in mental health and wellbeing.
Listen to UB podcast episode 5 with Dr Simon Rice, leading researcher in mental health for young men. In this podcast with Dr Ray Swann, he shares insights on the topic of stoicism and discusses a collaborative research project being done in partnership with Brighton Grammar around positive masculinity to improve outcomes for boys' mental health.
Next week we will release a podcast with renowned psychologist and parenting expert Megan De Beyer.
Parenting Workshop

Promoting a healthy masculinity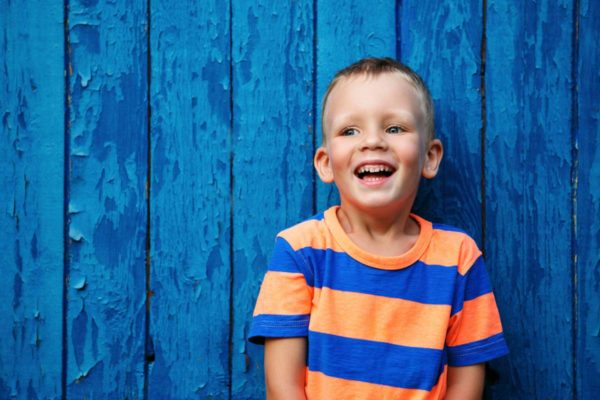 Positive masculinity is integral to young men's mental health. What roles do families, schools and communities play in equipping boys with the skills, attitudes and behaviors to develop and cultivate healthy masculinities? 
Join Dr Simon Rice, lead of young men's mental health research at Orygen, as he presents on key societal issues faced by young men today.
Where: Robert Sanderson Centenary Hall
When: Wednesday 23 October 2019, 7.00–8.30pm
Who: All parents
Cost: No cost but bookings essential