From the Head of the Crowther Centre – Dr Ray Swann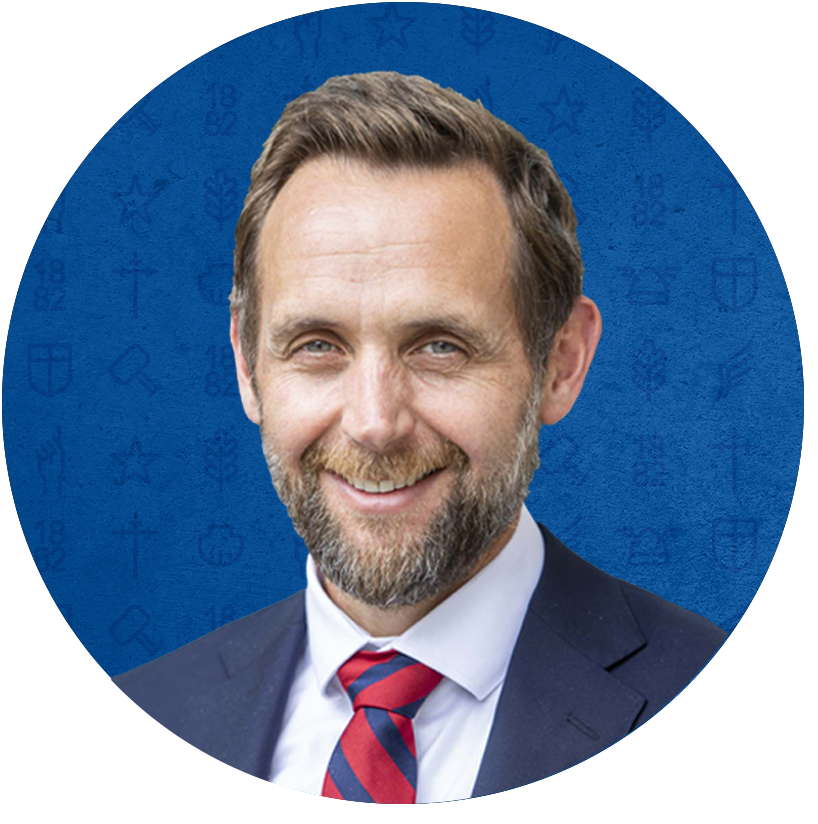 This week I had the great opportunity to talk with Will Pucovski (OB 2015) for an upcoming episode of the Understanding Boys Podcast. Many of you may know Will, or at least be aware of his meteoric rise in Australian cricket.
As a parent, I often wonder how my own children will 'turn out'; what will be the things that they are known for, what will guide their lives once they are adults? In reconnecting with Will, I was struck by his wisdom (informed by challenge), his connectedness (from his family and friends) and his great sense of humour.
There were four questions that Will shared in the podcast and rather than leaving them to the episode release date (some weeks away), I wanted to share them with you as I think they are very pertinent right now. You may like to share them with your sons too.
Four things to ask myself upon waking:
What or who is my best self today?
Taking everything into consideration (for example, if I'm tired or flat, sick or injured and so on), what is the best version of myself I can project to the world?
Ok, so maybe I can't do three hours homework today… but perhaps I could still do one.
What is one thought I want to be conscious of?
Sometimes negative thoughts can emerge. What might be one thought that I need to be aware of today before it affects me?
How do I wish to act today?
What are some key actions I can take? How do I wish to present to others?
How do I wish to speak today?
How much will I speak and how much will I listen? Will I speak with a positive regard to others?

Parent Videos
In the previous few weeks, we have shared a number of videos with you. The videos, relevant to each section of the school, share some conversations and tips on staying focused and getting through lockdown with your son. If you haven't had the chance to view our videos yet, we would encourage you to visit the following page to access the videos.
Lower Primary 
Parent chat with Alex (Prep mum) for Lower Primary Parents
Distance Learning presentation by Brent Brickhill for Lower Primary Parents
Upper Primary
Parent chat with Graeme and Jack (Year 6) for Upper Primary Parents
Distance Learning presentation by Cathy Box for Upper Primary Parents
Lower Secondary
Motivation and Discipline during Distance Learning, a discussion with Lower Secondary Teachers
Distance Learning presentation by Dr Ray Swann for Lower Secondary School Parents
Upper Secondary
Parent chat with Peter and Sam (Year 11) for Senior Secondary School Parents
Parent Workshop Program – Webinar edition
Live Parent Webinar: Positive Masculinity (+M) at BGS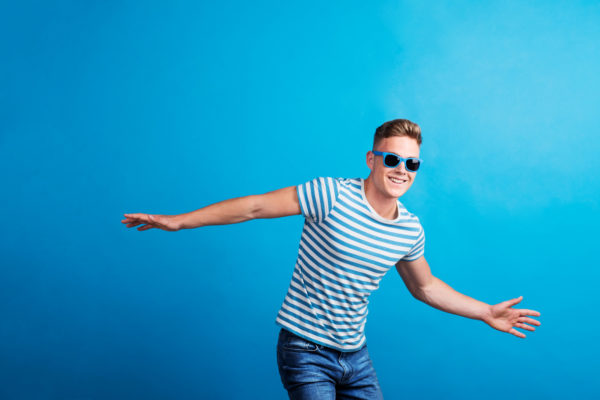 Please join us for this parent webinar presented by Dr Ray Swann, Deputy Headmaster and Head of the Crowther Centre.
The webinar is for parents of boys from ELC – VCE and will focus on Positive Masculinity at BGS, including updates regarding a new framework being developed, storytelling in the Junior School and other exciting developments around the School. You will also hear from James Hilditch (Indigenous and Cultural Development Coordinator) on our First Horizon Program.
Where: Online via Zoom
When: Tuesday 15 September
Time: from 7.00pm (for approx 45 minutes)
Register: Free to attend, please register for this event
Pre-recorded PROSPER Webinar
Can't attend our live webinars? We have prepared a series of 15 minute video webinars. These webinars have been pre-recorded for you to access at a time convenient to you in your home.
The first to be released is on our PROSPER model, with the webinar covering what the model is, how it is used and BGS and how you can implement the language and framework in your home.
As always, we encourage you to reach out to the Crowther team, if you have preferences or ideas for interesting topics you would like to know more about.
The Understanding Boys Podcast
Episode 19 – Literacy Expert, Raelene Plozza
Why do boys stop reading? How do parents ensure boys continue? Reading is one of the most crucial aspects of learning so how in fact do people learn to read?
Join us for our latest podcast where Dr Ray Swann talks with Raelene Plozza, an Instructional Coach and Head of Literacy at Brighton Grammar School, where she also teaches a very motivated Year 8 English class.
Raelene trained as a Primary teacher and later completed a Masters in Literacy, with her research focused on motivating adolescent boys to read. Her expertise in Literacy, and her natural curiosity about how we might maximise literacy outcomes for our boys, drives her to keep working in the field.
We hope you enjoy this week's episode.