From the Head of the Crowther Centre – Dr Ray Swann 
Meaning
Over the long weekend I was fortunate to be able to get away for a couple of days to reflect, settle and find a sense of the 'truth north'. There has been a huge amount going on this year: from floods to fires, to a pandemic, to reconciliation week and more.
As I walked along the beach, I was thinking about our boys and the year they've had. Their 2020. What it is to be a young man right now in these times!
It is with this in mind that we think about the end of the term, reports and accountability. When I, as a parent, receive his report, what do I do? How do we, his parents or guardians, make sense of progress, what is important, and answer other questions like, how much has my son achieved and is he making the most of his time at Brighton Grammar?
Possibly the answers to these questions are two-fold: yes, despite the year and trials we need to focus on a positive trajectory. As we move through the cycle of growth there are challenges and it is what we learn from this that stimulates growth. That being said, it has been a very different road this term, and as a result this may mean that not every goal was met, not every task completed, and not every horizon reached. Plan some time to reflect with your son. Have a series of conversations about the term. Walk alongside him on his journey.
I am reminded of the words of Melbourne writer Michael Leunig:
'Let it out. Let it unravel. Let it free and it can be a path on which to travel.'

Parent Workshop Program – Webinar edition
We will continue to offer parent webinars this term.
The Crowther Centre would love to hear your thoughts on topics that matter to you. 

The Understanding Boys Podcast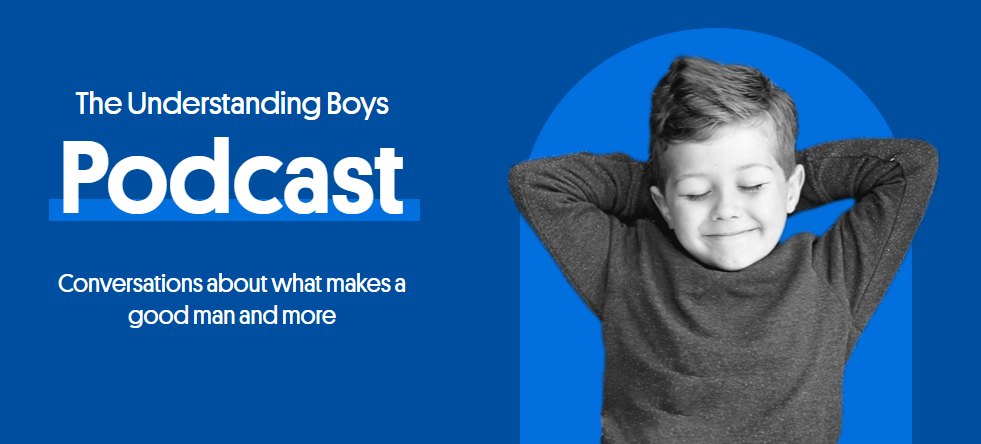 New episode coming! Win the book! 

To celebrate an all new episode with journalist and author David Leser coming soon, we have a copy of his book 'Women, Men and the Whole Damn Thing' to give away to one of our loyal Crowther Centre eNews readers (let's say your odds are good).
All you have to do is leave us a review on Apple Podcasts (or if on Android your favourite Android app, take a screenshot and email it to us.
Winners will be announced when the episode comes out next week.
Do you know someone who would be great to be interviewed on the topic of 'What makes a good man?' Please get in touch with us at the Crowther Centre to tell us more!