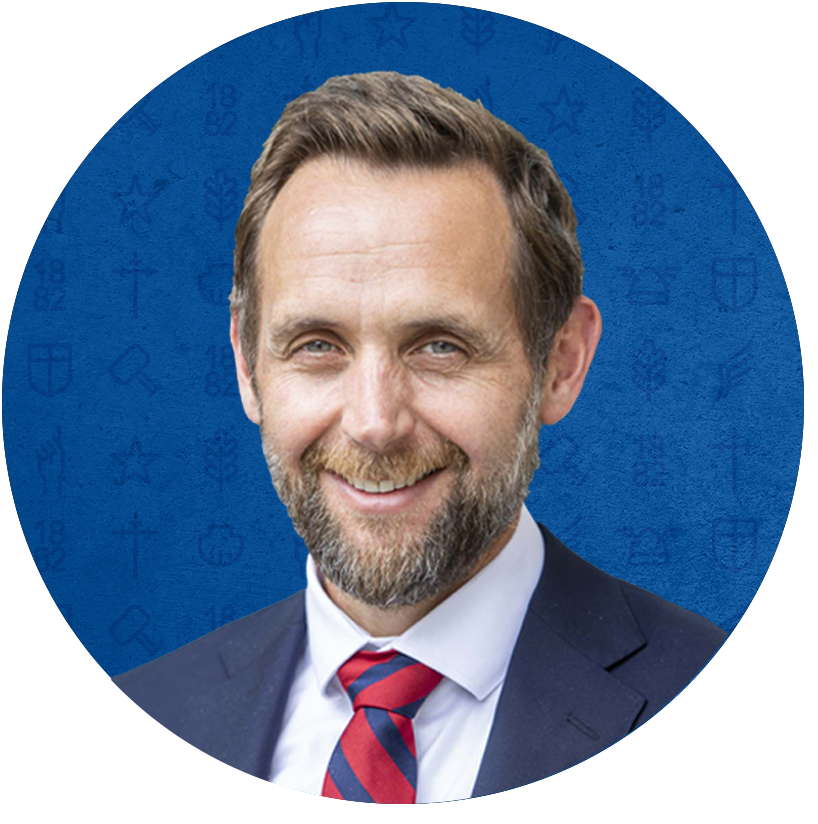 Dr Ray Swann
Deputy Headmaster, Head of the Crowther Centre
One of the things that we have learned in wellbeing is that we need to have an approach that involves our community.
Having parents not only involved but engaged with the School's wellbeing programs provides a far more connected experience. This is partly because, as our boys change and develop, our roles as parents continue to evolve too (sometimes whether we like it or not!).
Over the past few years, we have developed parent programs with the cornerstone program, The First Horizon, happening at Year 10. Pleasingly, we are again able to run the program with parents and boys this year, with parents formally witnessing the change in rights and responsibility for their sons as they become emerging adults. This year, our peer-reviewed evaluation was published which showed how programs like these really help support healthy development. You can read more here.
In the article below, James Hilditch explores this program for parents, boys and guardians.
First Horizon Program
At the end of each year, a shift occurs in our school community. Our Year 12s head off into the world as adults and this creates a space for every other boy in our school to step up and assume a new position in our community.
This brings a new identity with new expectations, privileges and opportunities. Some of these transitions are more transformational than others and these become key cultural marker points in our boys' lives.
At BGS, we carefully consider the experience of each of our boys to support them through these meaningful developmental moments.
Our Year 10 boys are on the cusp of manhood, approaching the final VCE years of their education, the penultimate challenge. On top of that, our Year 11s and Year 12s are our leaders, we look to them to protect the culture of our school, to embody and enrich the Tonner spirit and pass it on to the next generation of young men. It is, therefore, crucial for us a community to create the right conditions for this shift to occur.
Early in December, after the Year 10 boys finish their exams and before they begin Year 11, we head away with the boys and their mentors to the First Horizon, a rite of passage assisting the transition from boy to man.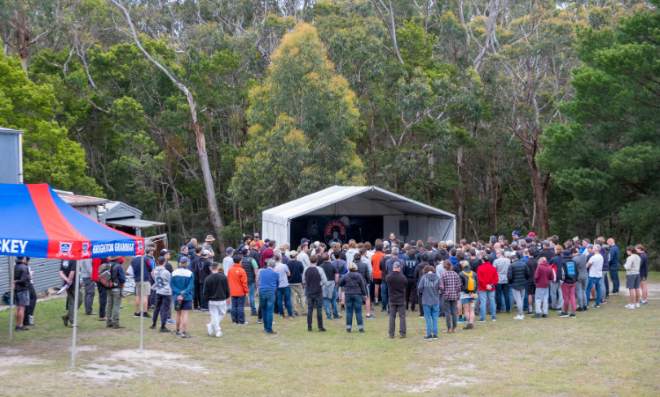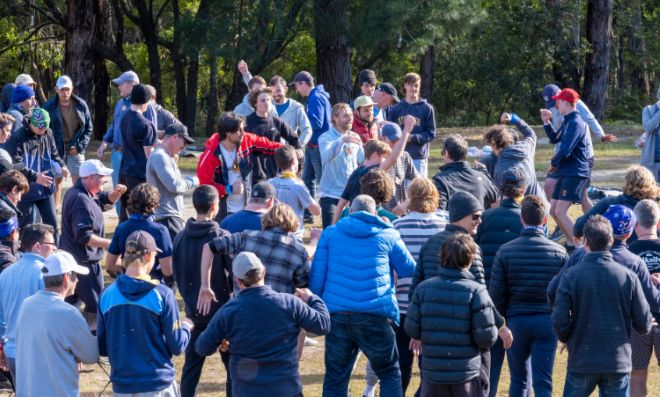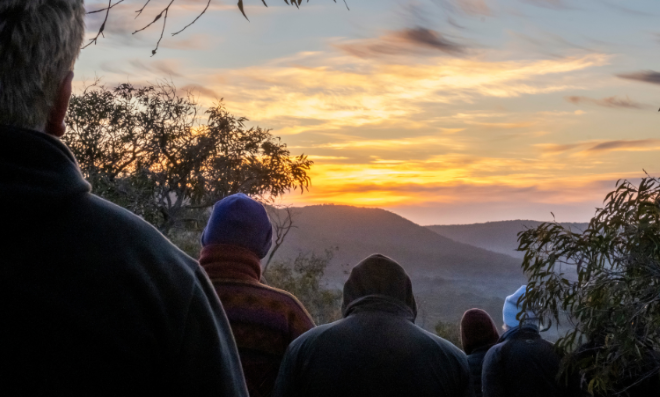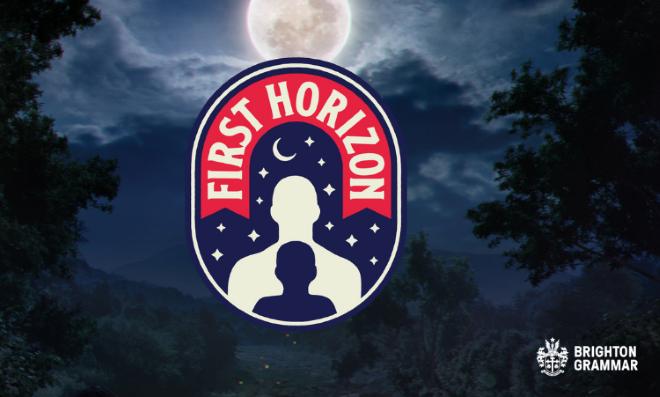 The program creates a space for the boys to learn from the stories of their elders and gives them a chance to reflect on who they are as people and who they want to become as young men.
After four days of stories, activities, challenges and celebration, we gather under the mighty Oak and witness the return of our newest young men.
It has been two years since we have been able to run this program together in person and, given all that we have been through in that time, this one will feel special.    
James Hilditch
Cultural Development and Indigenous Connections Coordinator
Parent Resources
Being tender with boys
Recognising special moments in the lives of our sons, and our own. Watch here to learn more.
Recording of our live Parent Webinars
Did you miss one of our parent webinars last term? We have some good news – our webinars have been recorded and available for you to view. Including the Positive Masculinity Webinar, Year 12 Parent Support Webinar, The Effective Learner at Home workshop, and the PROSPER for Parents workshop. 
The Understanding Boys Podcast
Are you enjoying the Understanding Boys Podcast and this series? 
Your feedback is greatly appreciated so let us know what you think.   
Do you know someone who would be great to be interviewed on the topic of 'What makes a good man?' Please get in touch with us at the Crowther Centre to tell us more! 
Read other eNews from this week