From the Head of the Crowther Centre – Dr Ray Swann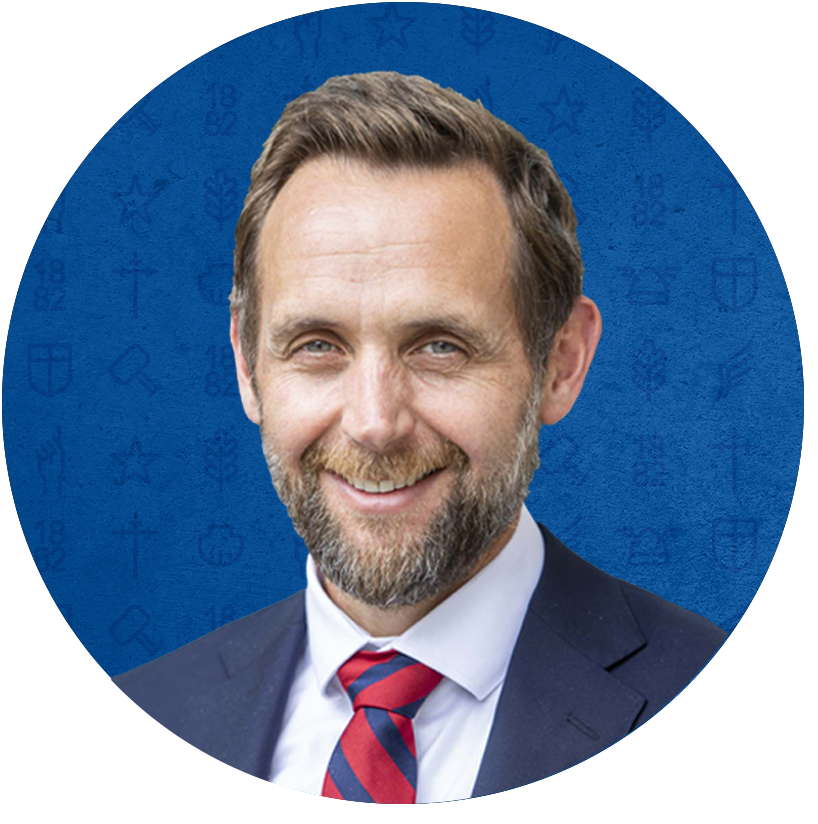 On a cracking spring morning…
As I write this, I've just come back from the first examination of the Year 12 exam period, English. Standing under the trees where many of the boys have played basketball, there was an air of excitement, a sense of calm and readiness.
Various Heads of House wandered by, giving the boys positive messages, the English staff were on deck to alleviate any last-minute questions and there were a few laughs. Amy Atchison, who has done an outstanding job leading the VCE Programs in a year like no other, was checking to ensure that all examiners were organised with materials.
To see and feel the energy of the boys and their teachers in the air, reflects the positive change we are all feeling now as spring draws in and we round the corner into the last few weeks of Term 4.
As many of you would know, this week is NAIDOC Week. The theme, Always Was, Always Will Be invites our community to consider our shared history and connections.
It invites us to not only think about First Nation people, and the stories that we heard growing up, but also the different 'ways of being'. The theme also asks us to think about a nation that still has access to the world's oldest oral stories and deep knowledge and understanding of our land.
Please visit the NAIDOC website to view and read more about NAIDOC Week and get involved in any of the events.

The Understanding Boys Podcast
Series 1 Episode 16 with Nathan Lovett-Murray
In light of NAIDOC Week, please join us for our previous podcast episode where Dr Ray Swann talks with Nathan Lovett-Murray, former AFL footballer and now Indigenous Mentor at Brighton Grammar.
Nathan played 145 games at senior level for the Essendon Football Club where he helped to establish the first Reconciliation Action Plan for an AFL Club. He has launched his own indigenous hip hop label, is an Indigenous Welfare Support/ Development Coach at St Kilda Football Club, producer of a documentary on Nicky Winmar and an educator on raising awareness of racism and its impact on wellbeing.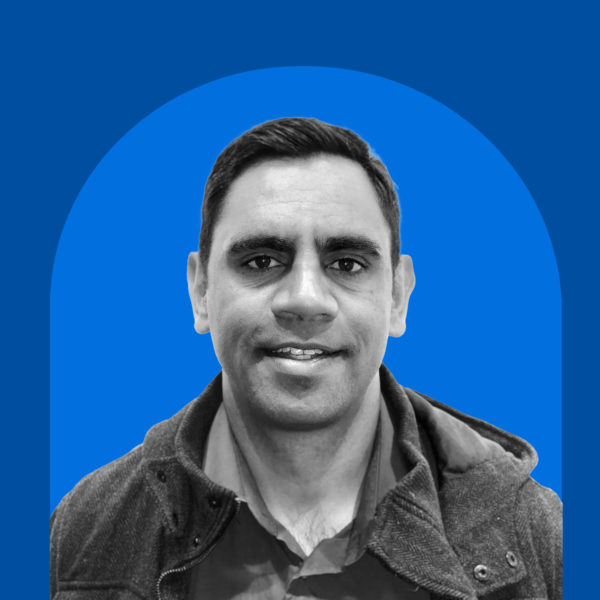 Do you know someone who would be great to be interviewed on the topic of 'What makes a good man?' Please get in touch with us at the Crowther Centre to tell us more!
Read other eNews from this week