From the Head of the Crowther Centre – Dr Ray Swann 
First Horizon Program
This week in Crowther we have been hosting Year 10 parents at First Horizon workshops. Held in November, First Horizon is a key event for B2M (our Year 9–10 program) which involves parents and boys taking time out from the hustle and bustle to witness a key moment of change.  Upon their return, the boys will be acknowledged with their new blazers, ready for the VCE program. For those parents and guardians who were not able to attend the workshops, please contact James Hilditch at the Crowther Centre for further important information about the program.
School Improvement Tool
A reminder to please complete our online questionnaire here which remains open for parents until tomorrow, Friday 13 September.  
Understanding Boys Podcasts 

– new episode released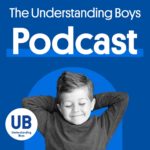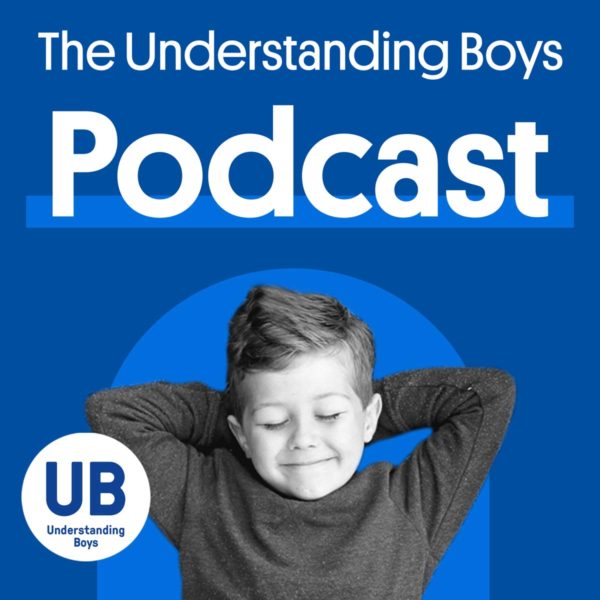 Many thanks to parents and friends who have listened to, and shared, the Understanding Boys podcast series, and for your comments and feedback. We had over 2000 downloads in the first week alone! In our latest podcast, I talk with Liz Dawes, CEO of the RCD Foundation and former BGS parent, listen here or on your podcast app. 
Parent Workshops
You are warmly encouraged to come along and listen to the Head of Strength and Conditioning, Ian Miller and Director of Coaching, Simon McPhee, talk about High Performance Training.
The session will be held on Monday 16 September at 7.00pm in the new Annandale Pavilion and will provide insights into high performance training and what is on offer to parents and boys. Free to attend, register here.