From the Head of the Crowther Centre – Dr Ray Swann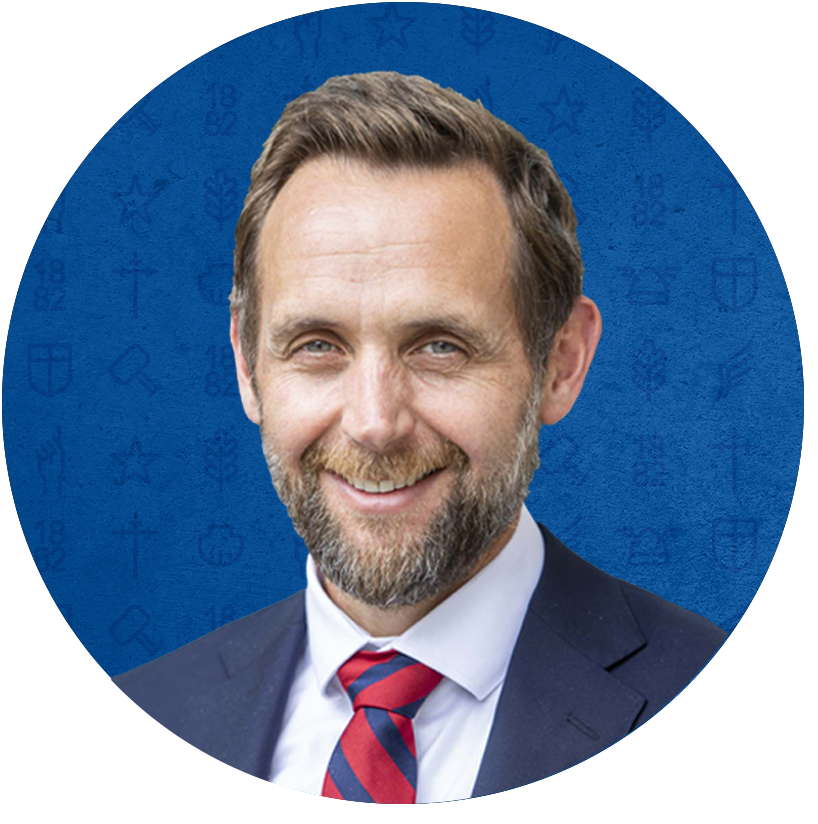 How to support your son's learning during DL
From your feedback this term, we know parents are seeking information on how to help your son with his learning during this period of distance learning.
Over the next few weeks, we will feature a number of parent resources to explore this topic. In the below video Lower Primary Coordinator Samara Madden and I have a discussion with Prep mum Alex on how things are going in Distance Learning. Following which Brent Brickhall has prepared a three strategy guide to assist parents during Distance Learning with Lower Primary boys for you to view. 
Keeping busy during Distance Learning
As we continue to work in Distance Learning mode, I'm very grateful to parents who have shared some of their ideas for activities to do with your son while we are in the lockdown phase. Here are a few highlights:
Fireside Friday
Using a small brazier or even BBQ (or an indoor fireplace should you have one) each person shares a story, act or performance. You can appoint a judge to score the best performance.
Virtual tours
Visit the world from the comfort of your home, such as a glacier tour of Kenai Fjords in the US. 
Cooking
MasterChef challenges, but only using what is left in the pantry! Or cooking food from a designated country (and create a quiz about that country, or play the folk music from the country in the background).
Shared stories
Bring back the evening story, shared examples included, To Kill a Mockingbird, or Watership Down.
Card games after dinner
These are great for building number skills and counting.
Thank you to all the parents who shared their ideas. Our selected winners, listed below, will receive a BGS jigsaw puzzle in the mail.
Paula Wilton
Suzie Macleod-Warren
Nicole Lawrence
Valentina Zuban
As well, we will continue to offer parent education workshop webinars during the term. We welcome your feedback if there is an area you would like explored or a topic you'd like some further help with, please contact the Crowther Centre.
Parent Workshop Program – Webinar edition
Based on your feedback, our upcoming webinars will feature the topics, PROSPER for Parents and Developing Respectful Sons, amongst others.
The webinars will be pre-recorded and uploaded on our website, for you to access at a time convenient in your home. Details and links to access the recordings will be available soon.
As always, we encourage you to reach out to the Crowther team, if you have preferences or ideas for interesting topics you would like to know more about.
The Understanding Boys Podcast
New Episode – Nathan Lovett-Murray
Join us for our latest podcast where Dr Ray Swann talks with Nathan Lovett-Murray, former AFL footballer and now Indigenous Mentor at Brighton Grammar.
Nathan played 145 games at senior level for the Essendon Football Club where he helped to establish the first Reconciliation Action Plan for an AFL Club. He has launched his own indigenous hip hop label, is an Indigenous Welfare Support/ Development Coach at St Kilda Football Club, producer of a documentary on Nicky Winmar and an educator on raising awareness of racism and its impact on wellbeing.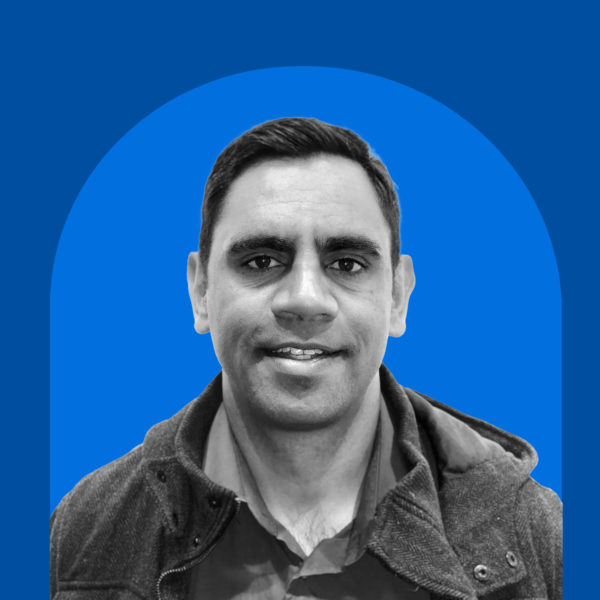 Do you know someone who would be great to be interviewed on the topic of 'What makes a good man?' Please get in touch with us at the Crowther Centre to tell us more!