From the Head of the Crowther Centre – Dr Ray Swann 
Aspirations
Dr Russell Quaglia, world leader in student voice, sets out an interesting way of looking at schooling. He invites us to think about where are we on two continua: being present (doing) and future thinking (dreaming). It's a neat way to think about the schooling both we and our children have experienced. Some are in hibernation (low goals, low effort); many are in perspiration (working hard, but low on dreams).
Dr Quaglia's work invites us to think about, how do we help our students to move into higher functioning? His decades of research suggest that where students feel they are connected, have responsibility and communicate that, it improves their motivation and ultimately performance.
What was your experience like of school – were you a dreamer, a worker or in hibernation? As a parent or guardian, how do you help those you care about move into 'better ways of being'?
Read more about Dr Quaglia's work. 

Parent Workshop Program
Preparations for our Term 1 parent workshop program are now underway. Please see dates below for our workshop suite, along with links to book your place.
1. The Effective Learner at Home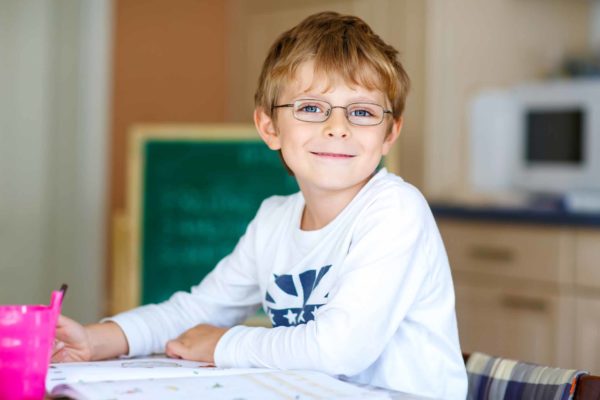 This workshop explores the Brighton Grammar School model of the Effective Learner and how it can be applied at home.

When: Monday 17 February, 4.30–5.30pm
Where: Wellbeing Centre
How: Bookings  
2. PROSPER for Parents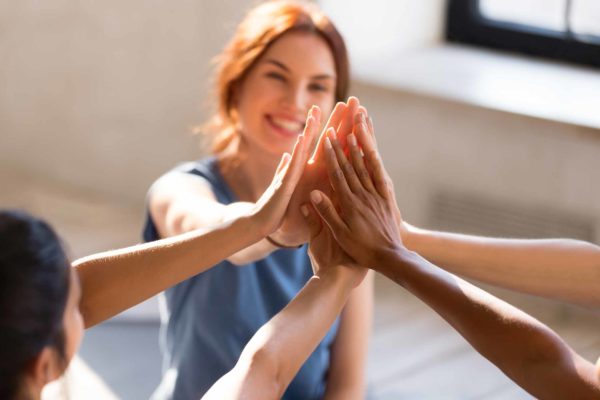 A workshop for parents and guardians of boys from ELC-VCE. 
The PROSPER model is our wellbeing framework at BGS and stands for: Positivity, Relationships, Outcomes, Strengths, Purpose, Engagement and Resilience.
This workshop will cover what the model is, how it is used at BGS, as well as how can you implement the language and framework in your home.

When: Thursday 27 February, 4.30–5.30pm
Where: Wellbeing Centre
How: Bookings  
3. Combination workshop for Chinese parents/guardians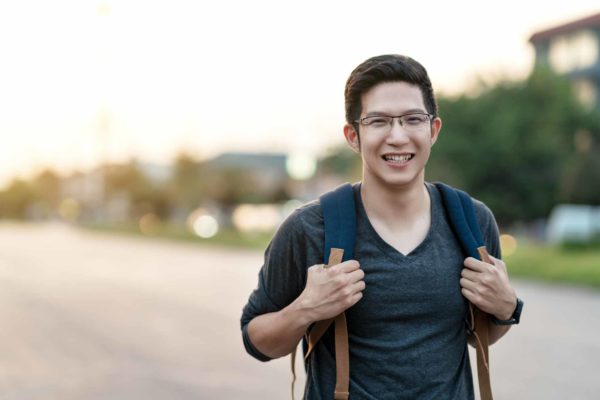 This is a workshop event for parents and guardians of our international boys. The workshop will explore both the Effective Learner model and the PROSPER model, as well as how you can build routines into your home.
There will be a Chinese interpreter present at the event.
When: Tuesday 17 March, 4.30–5.30pm
Where: Wellbeing Centre
How: Bookings
If there are other areas of interest you would like to suggest for the remainder 2020 program, we would love to hear your thoughts.  Please email the Crowther Centre. 
The Understanding Boys Podcast
Have you listened to the Understanding Boys Podcast hosted by Dr Ray Swann? Now with 13 episodes, it's available wherever you listen to your podcasts or on the Understanding Boys website. From Steve Biddulph to Trevor Hendy, to Professor Dianne Vella-Broderick and Dr Judy Chu there are amazing conversations with an important message for everyone.  
Do you know someone who would be great to be interviewed on the topic of 'What makes a good man?' Please get in touch with us at crowther@brightongrammar.vic.edu.au to tell us more!