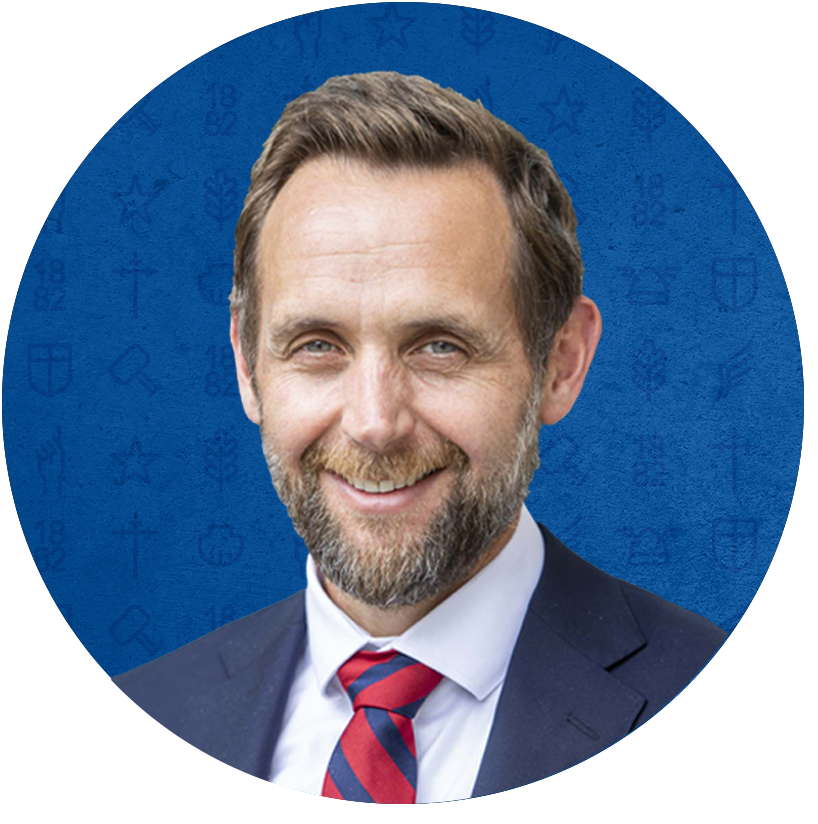 Dr Ray Swann
Deputy Headmaster, Head of the Crowther Centre
Join us this week in Crowther to hear from two more of our team.
Patrick Sanders, Director of Curriculum and Assessment (ELC-VCE), writes about two key testing assessments that occurred across the school this week. The Year 10 Allwell Test, facilitated by Academic Assessment Services, assesses student aptitude and ability in the key areas of literacy and numeracy as well as career awareness and interests.
This testing is aligned with NAPLAN, which also occurred for boys in Years 3 and 5 and 7 and 9. Many of you will be well aware of NAPLAN, but you can learn more here. 
Monica Le Couteur, Year 2 Teacher and Coordinator of Student Growth and Wellbeing, reports on the online safety program for our Year 6 boys.
Online cyber-safety is a topic we, as parents and guardians, are often concerned about. There are many programs and resources that the School provides to assist in this area, not only at Year 6 level, but across the school from ELC-VCE. View our eSmart Policy or read our position paper on screen time.  
Allwell and NAPLAN testing
One of the key tenants of the Crowther Centre is that we endeavour to be evidenced informed; this is so we can continually look to drive improvement at the school.
To this end, we collect a range of data such as from the school improvement tool, standardised testing and internal assessments. We use this data to track student progress, advise students on subject choices, make applications to the Victorian Curriculum and Assessment Authority on a student's behalf and triangulate trends to inform our class instruction.
This week saw two major standardised tests taking place; NAPLAN for Years 3, 5, 7 and 9 students and Allwell testing for Year 10 students.
As the results from this testing become available, we will begin our analysis and look to continue improving our practice.
Patrick Sanders
Director of Curriculum and Assessment (ELC-VCE)

How do we help our boys stay safe online?
Parents of today are the first generation that need to be able to guide their children through safe internet usage. This can be challenging. At BGS, Year 6 boys participate in two programs to learn how to be safe online.
Safety Online and Respectful Relationships (SOARR), facilitated by SECASA, promotes safety and respectful relationships online through a 90-minute workshop. Parents have the opportunity to participate in a Parent Information Session which took place on Zoom.
The key message is online respectful and safe relationships. Boys learn about social media, privacy settings, the law and what being respectful looks like online. They participate in scenarios of what is and is not appropriate online.
Sexting and the law is discussed. The boys learn about online grooming and scenarios involving grooming. Boys are also taught what they can do if someone is saying or doing things online that make them feel uncomfortable.
Well-known cyber safety expert, Susan McLean's program covers cyber safety, digital footprints, cyber bullying – what it is and how it can happen, and online 'friends'. Susan challenges the boys to think carefully about their decisions. The key message is respect and responsibility.
It is important that parents of boys this age know what they are doing online. Talking to your son about apps he is accessing, his online friends and being respectful and responsible online are important conversations.
Sharing in your son's cyber world with a kind curiosity is likely to encourage conversation about his online activity and paves the way to help ensure he is making respectful and responsible decisions online.
Monica Le Couteur
Year 2 Teacher and Coordinator of Student Growth and Wellbeing (Junior School)
The Understanding Boys Podcast
Series 3: Episode Eight, Daniel Petre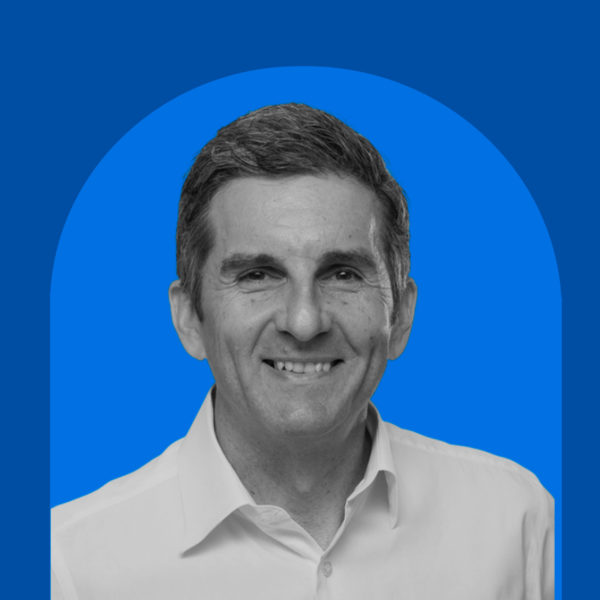 Join us for Series 3 of the Understanding Boys Podcast.
From what would you tell a 14-year-old boy to hearing stories from the young people of our community, Dr Ray Swann will now be joined by a new series of exciting guests. Dr Swann will ask our guests about what they would tell their younger self, or to answer that age-old question; what do you know now that you wish you knew as a kid.
In the next episode of the series, Dr Swann is joined by philanthropic internet entrepreneur and author, Daniel Petre.
Daniel Petre, has been at the forefront of the technology industry in Australia for over 30 years. He is a successful technology executive and the former lieutenant to Microsoft billionaire Bill Gates.
Daniel has extensive experience in running large organisations and developing new business models, as well as making extensive contributions to the not-for-profit sector as well. In 1998 Daniel's book Father Time, was first published, which was said to revolutionise fatherhood by helping men work toward what really matters – balancing work and family.
Join us for the next episode of the podcast, where Dr Swann talks to father of three, Daniel Petre, about his entrepreneurial and philanthropic work, as well as sharing stories on being present and mindful as parents.
We hope you enjoy this week's episode.

Are you enjoying the Understanding Boys Podcast and this series? 
Your feedback is greatly appreciated so let us know what you think.   
Do you know someone who would be great to be interviewed on the topic of 'What makes a good man?' Please get in touch with us at the Crowther Centre to tell us more! 
Read other eNews from this week