From the Head of the Crowther Centre – Dr Ray Swann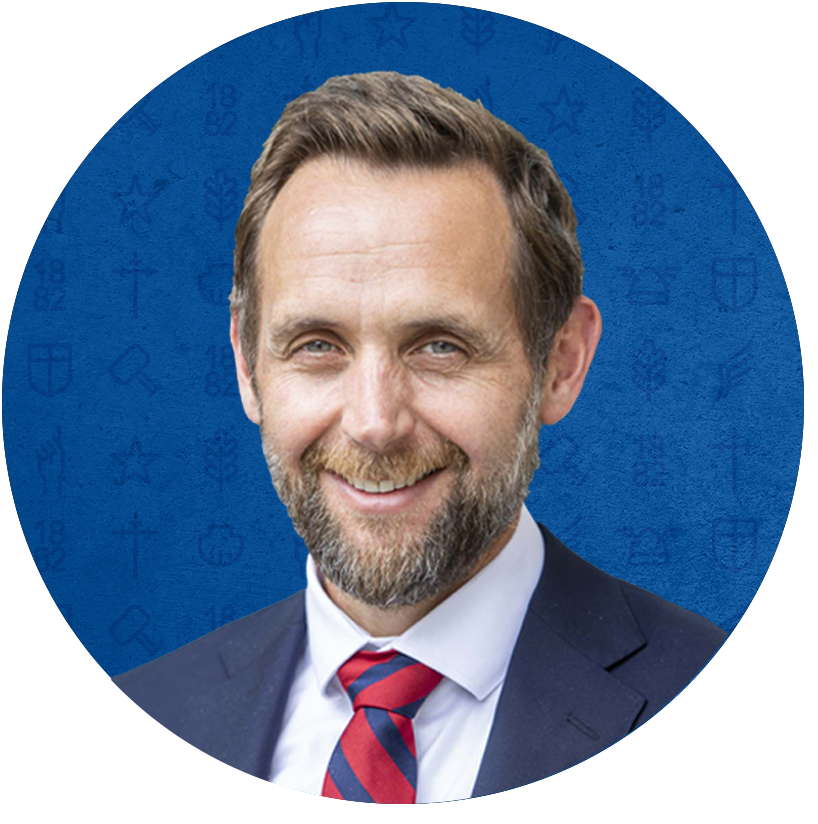 Understanding how we think
Regular mindfulness practice provides insight into the way we think and feel. What are the patterns that are present, what are the 'colours' that the emotional world provides our thinking with and how are we responding in our everyday interactions?  
It is our brain and our thinking that we take with us everywhere – yet how much time do we stop, pause and consider the way that we think and respond in the moment? How much are we just running on 'scripts' or 'schemas' that provide us with the GPS-like instructions of how to interact?
With everything that we have been enduring during the lockdown, there is probably no better time to practise a way of being that supports an investigation of 'the inner' by simply breathing and 'noticing'.
These are some of the things I have been exploring with our Year 7 – 9 students in our mindfulness sessions. The sessions form part of our pastoral program this term, and will run for the first three weeks of Term 4.
Often, we start with a story (one that is relatable and meaningful) and through this story we invite the boys to consider themselves as sentient. Following this, we run a short mindfulness practice, to provide the boys with a demonstration of a technique that, when practised regularly, can lead to many benefits.
If you would like to continue a similar mindfulness practice at home and don't know where to start, please reach out to us at the Crowther Centre and we would be happy to provide you with some further resources to access at home.



Parent Workshop Program – Webinar edition
Keep a watch here for developments on our Term 4 webinar series, to be released shortly. In the meantime, please a recording of our Positive Masculinity (+M) at BGS is available here.


Presented by Dr Ray Swann, this webinar focuses on Positive Masculinity at BGS. It includes updates regarding a new framework being developed, storytelling in the Junior School and other exciting developments around the School. 
The Understanding Boys Podcast
Conversations about what makes a good man.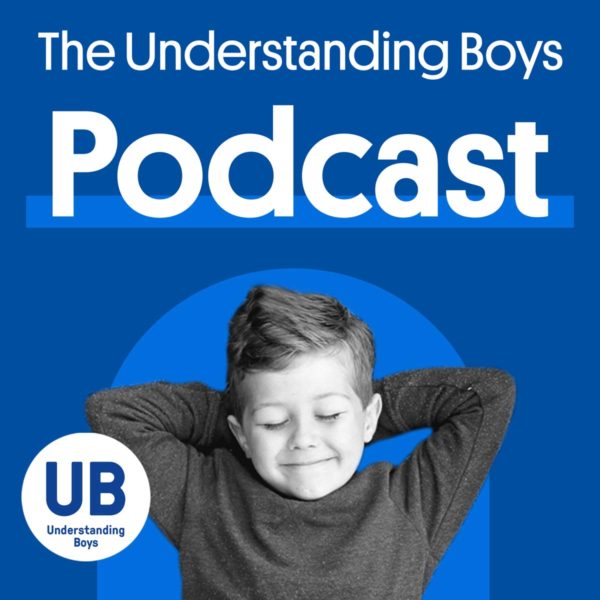 We've had a great first year talking to a fascinating and diverse group of professionals and personalities. Looking back on the list, it's been amazing and we're grateful to have had this opportunity to share a conversation with our guests. Have a re-listen, or maybe explore someone you've missed below. If you had any particular favourites, be sure to let us know too.
Tim Costello, Lisa McCune, James Kerr, Steve Biddulph AM, Simon Rice, Liz Dawes, Jeff Kennett AC, Megan De Beyer, Michael Reichert, Jim Lawrie, Dianne Vella-Brodrick, Trevor Hendy AM, Judy Chu, David Leser, Dawn O'Neill AM, Nathan Lovett Murray, Damien Bolton, Andrew Lauterstein, Raelene Plozza and Ross Featherston.
Read other eNews from this week