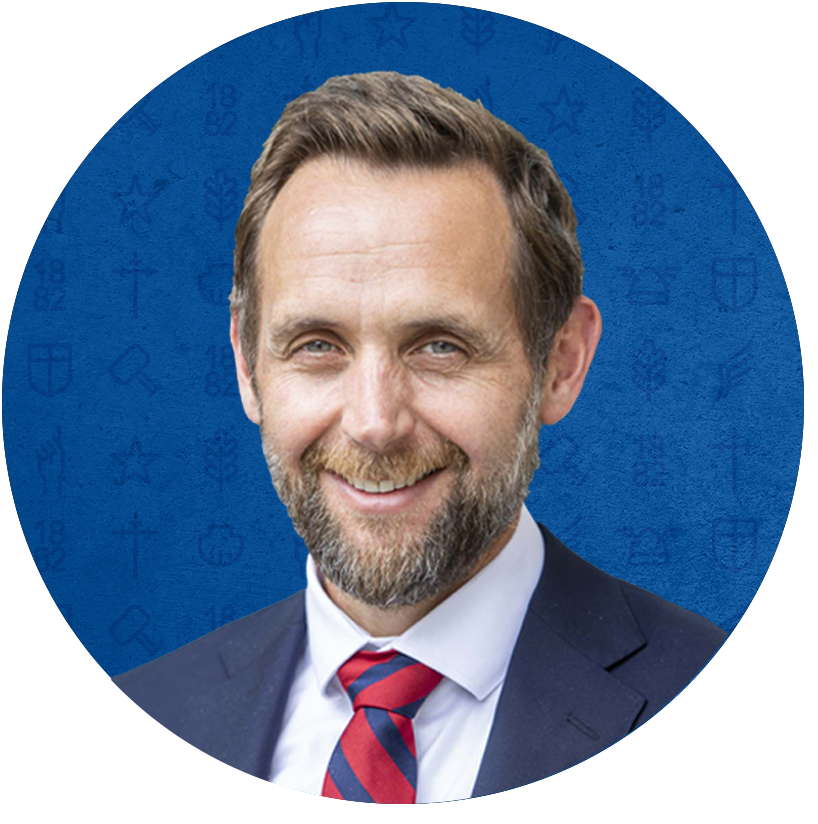 Dr Ray Swann
Deputy Headmaster, Head of the Crowther Centre
Across the time in Distance Learning, we have learnt that our boys are learning and progressing academically. As we reach the end of term, it is important to 'have the report conversation' about progress and achievement. But I think there has also been a lot of learning and growing that our boys have done on the inner level.
For many, this has involved questioning their motivation, findings ways to persist, or finding how to be a better friend. For others, there have been some frustrations, emotional outbursts and moodiness.
When we talk about 'being a lifelong learner', it is about the continual acquisition of new skills and knowledge. But it is also about leaning in, during and through life's many ups and downs. The pandemic has challenged us, but it is a source of growth and our children experience and change through the conditions they have experienced.
So, for this term's chat about the report, perhaps there is also a heading which could be titled, 'What else I've learned about myself this term.'
Good luck with the listening!
Effective Learner Refresh – Callout for Parents
The Crowther team is working toward 'refreshing' our current Effective Learner model, to make it more relevant and accessible for all boys across ELC-VCE.
We have teams consulting with the boys at various levels and with staff and would love to also call upon parents to provide your feedback and thoughts on a new design.
If you are interested in being involved in a short online conversation (date and time to be confirmed) regarding the Effective Learner model, please register your interest below. We would love to have you on board.
Parent Information Session
Paul Dillon, of Drug and Alcohol Research and Training Australia (DARTA), is presenting an online parent webinar on Young people, alcohol and other drugs 2021: what parents need to know on at 7.00pm tonight.
He will discuss changes in the way teens appear to be socialising, as well as a number of alcohol and other drugs (AOD) issues, and provide strategies to help parents have open and honest family discussions in this complex area.
View more information.
The Understanding Boys Podcast
Series 3: Episode Thirteen, Emma Murray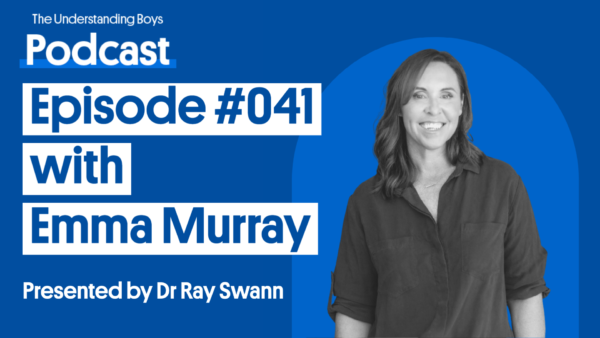 In the latest episode, Dr Swann chats to Emma Murray, one of Australia's leading mindfulness practitioners and high-performance mind coaches. Emma works with elite athletes, corporate executives and companies, students and actors. Her work has played pivotal roles in Richmond Football Club's transformation, as well as winning performances on the world and Olympic stage by individual clients in Formula1 development, cycling, gymnastics, cricket, track and field, rowing, basketball, rugby and golf.
Emma is also mother to Will Murray, a teenage boy, who was destined to be an elite athlete but suffered a tragic accident that left him with a quadriplegic injury. She draws parallels between life changing lessons, from the challenges of living with spinal cord injury to finding peak performance in sport, business and life.
Do you know someone who would be great to be interviewed on the topic of 'What makes a good man?' Please get in touch with us at the Crowther Centre to tell us more!
Read other eNews from this week