From the Head of the Crowther Centre – Dr Ray Swann 
Reading, words and learning

I love the scene in Hamlet, which I had the joy of teaching to Year 11 Literature students, where the young prince Hamlet (the star of the show) argues with Lord Polonius (essentially his girlfriend's dad).  
Here is the text:
Lord Polonius: What do you read, my lord? 
Hamlet: Words, words, words. 
Lord Polonius: What is the matter, my lord? 
Hamlet: Between who? 
Lord Polonius: I mean, the matter that you read, my lord.
The more you read this passage, the more you become aware that there are multiple levels to it. Firstly, there is the pun 'what's the matter' (what is wrong?) and 'what's the matter' (what is the nature of the writing matter?). If you knew the context of the passage and had followed the play to this point, you would also realise that the passage is developing a theme in the play: that Hamlet himself is becoming overcome by words.  Words that don't mean anything to him; words that don't mean enough. Finally, and if nothing else, the teenage-like boredom of Hamlet's response (akin to 'is there some kind of problem here man') also makes me smile. Such is the brilliance of Shakespeare!
Four hundred years later, the best proponents of how to teach reading and writing believe that so much of the key to being able to write is having the knowledge of words as well as having knowledge of content. In fact, it is argued that the biggest difference between students and their writing abilities has more to do with knowledge than any kind of writing skill. It turns out that the 'matter' is, in fact, words. Words do matter.
If you are the parent of a Junior School boy, how often do you sit down and read with him? The benefits of reading aloud to children is so clear – it is time together, you can read at a pace that suits, stop and ask questions and your son can ask for clarification. Research has also shown that being read to from childhood is a great way to improve vocabulary and grammar.
Please feel free to get in touch with us here at Crowther if you would like some reading recommendations for any age boy. There are so many books, stories, comics, plays, limericks, jokes, poems and myths that you could share with your son.
Understanding Boys Podcasts 
This week Dr Ray Swann talks with renowned psychologist and parenting expert Megan De Beyer.  Megan's down to earth approach and sound advice will appeal to a wide audience. 
Crowther Parenting Workshops
Promoting a healthy masculinity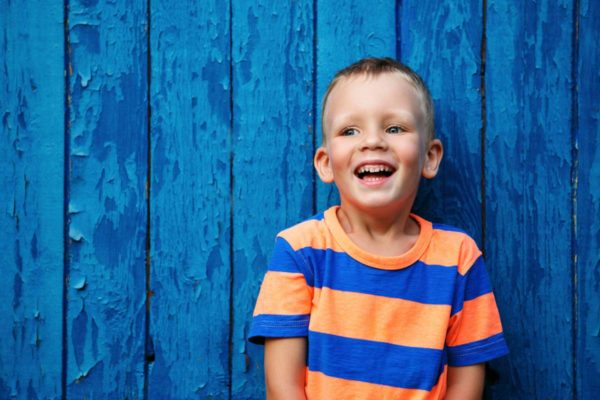 Positive masculinity is integral to young men's mental health. What roles do families, schools and communities play in equipping boys with the skills, attitudes and behaviors to develop and cultivate healthy masculinities? 
Join Dr Simon Rice, lead of young men's mental health research at Orygen, as he presents on key societal issues faced by young men today.
Where: Robert Sanderson Centenary Hall
When: Wednesday 23 October 2019, 7.00–8.30pm
Who: All parents
Cost: No cost but bookings essential

Megan De Beyer – Strong Mothers, Strong Sons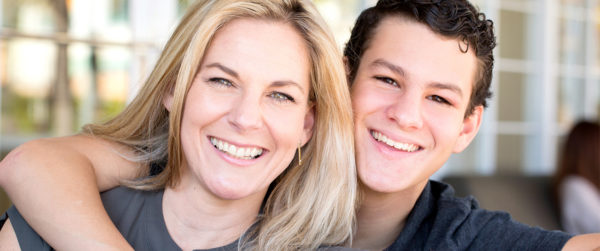 Megan De Beyer is hosting a Strong Mothers, Strong Sons Crowther Parent Workshop at Brighton Grammar over 2 days from 15-16 November.   To participate, you are required to attend both sessions.  Be quick as seats are limited!
Where: Wellbeing Centre
When:  Friday 15 November from 4.00–6.30pm and Saturday 16 November from 9.00am–5.00pm 
Who: All BGS mothers and wider community
Cost: Tickets are $200 for BGS Parents and $250 for non-BGS parents. Book here 
Additional information
Light lunch and refreshments provided.